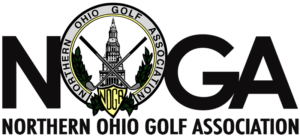 On October 16-17, the Northern Ohio Golf Association will conduct a brand-new team match play event that hits all the right notes: a fantastic golf course, an interesting format, and clearly defined protagonists.
This season-ending competition will honor a local-yet-international golf legend, too.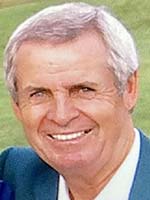 Modeled after the Ryder Cup, the inaugural Lewis Cup will honor one of Northern Ohio's golfing greats, Hall of Famer Robert C. Lewis Jr..
The event will bring together the top 12 players available from NOGA's Great Lakes Auto Player of the Year Points Lists, in Championship and Senior Divisions.
The 'young bucks' vs. 'wiley veterans' will face off in four nine-hole match play sessions over the course of two days at the beautifully-renovated North and South Courses of Westfield Country Club.
The Team Captains are the two most recently-named NOGA Players of the Year: Jeff Blechschmidt in the Championship Division; and Monty Guest in the Senior Division.
NOGA Championship Division Team:
CAPTAIN Jeff Blechschmidt
Tim Skufca
Brian Polick
Shaun Kloetzer
Zach Glassman
Kevin Rowe
Brian Smith
Barry Cohn
Brian Beebe
Robert Schustrich
Andrew Zgrabik
Andy Carr
NOGA Senior Division Team:
CAPTAIN Monty Guest
Allen Freeman
Mark Guadagni
Tom Baugh
Mark Borlin
Jim Durr
Brian Sparrow
Scott Saari
Mike Cassell
Joe Denk
Bob Weaver
Tom Skidmore
The Tournament Namesake: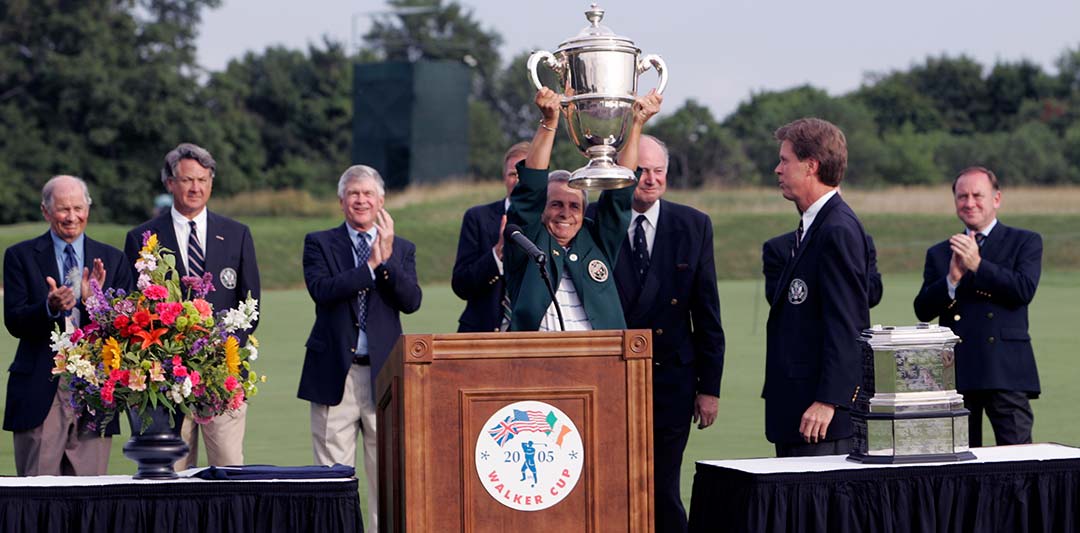 Bob Lewis, a Warren Ohio native, was a highly-accomplished player, coach and captain. He competed in 31 USGA championships, highlighted by three runner-up finishes in the 1980 U.S. Am and the 1981 and 1984 U.S. Mid-Ams. He also competed in three U.S. Opens and seven Masters Tournaments, earning low-amateur honors in the 1987 Masters. He played in four Walker Cup Matches, then captained two more.
After retiring from competition, he volunteered for many years as the head golf coach at Gilmour Academy in Gates Mills.
Lewis passed away this spring shortly after receiving the Bob Jones Award, the USGA's highest honor. More on Lewis >
This brand-new NOGA event has been created with the support and generosity of the Lewis Family. Tristan Lewis, the son of Bob and a strong player himself, welcomes his family's involvement.
"The entire Lewis family is deeply honored by NOGA's decision to name it's new team event after my late father, Bob Lewis," Tristan said. "He loved the spirit of competition, particularly team events like the Walker Cup and the World Amateur. So this is a fitting tribute to his lasting legacy in the world of competitive golf. "
Dates & Starting Times:
Saturday, October 16, 12:00-1:00 p.m. – South Course
Sunday, October 17, 9:30-10:30 a.m. – North Course
Format of Play:
Day 1, South Course: 9-holes of Four-Ball / 9-holes of Foursomes
Day 2, North Course: 9-holes of Four-Ball / 9-holes of Singles Matches
The Championship Division will play from the back tees; the Senior Division will play one set up.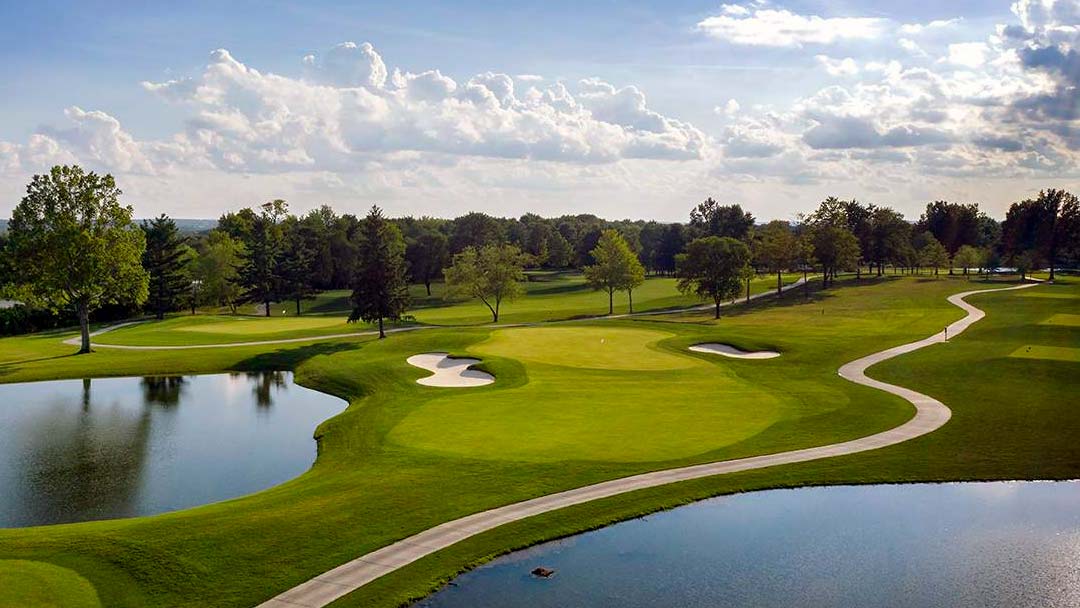 Scoring:
Each 9-hole match is worth one point, with matches ending in a tie worth 1/2 point to each side. The first team to reach 15 1/2 points wins the Lewis Cup. If the two days of matches end in a 15-15 tie, the inaugural competition will end in a tie and both teams share the Cup.
TEAM UNIFORMS:
Apparel for both teams will be provided by FootJoy, with each player receiving two polos and pullover. The Senior Division team will play in Navy, the Championship Division in Mint.
COVERAGE:
Watch for complete results, game stories, social media interviews and more direct from Westfield Country Club after each day of play on both Northern Ohio Golf and noga.org…