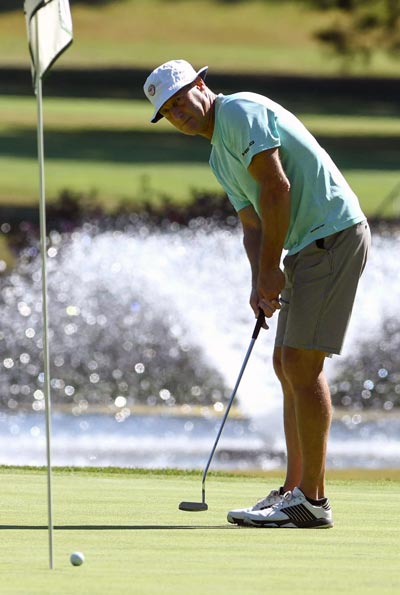 This website focuses on all facets of the game of golf in Northern Ohio, but especially on competitive amateur, junior and professional tournament golf in greater Cleveland, Akron, Canton, Youngstown, Toledo.
Across the region, a number of dedicated tournament administrators, golf professionals and golf course operators provide a significant amount of editorial help to us. Without their support it would be impossible to produce this website.
There is more local golf coverage posted here than in any other media outlet in the region by far. And all of that media effort helps to make tournament golf throughout Greater Cleveland that much more fun.
So why should you support this website?
Any revenues we generate means more time can be spent creating great content to attract more golfers. The more golfers who read the website, the more players who enter events in our region. And big-field entry numbers make tournament golf just that much more fun. (See, supporting the web site really does benefit you!)
So what can you do to support Northern Ohio Golf? Any of these things:
– tell other golfers about the website and email newsletter;
– email golf tournament news that should be posted here;
– visit the Sponsors of this site and tell them you found them on northernohio.golf when you purchase their products or services;
– link back to Northern Ohio Golf with some ready-to-use html code.

The Northern Ohio Golf website takes significant time, talent and energy to publish. So please, show a little love. And thank you in advance for your support!
Allen Freeman, editor/publisher | golf@northernohio.golf | 216-577-8756