2123 Congress Lake Rd
Mogadore, OH 44260
Website: SuffieldSprings.com
Phone: (330) 628-1500
Par 34, 2,641 yards
Slope: 97 / Rating: 32.2
Now under new ownership! Rated in the Top-9 for 9-hole courses in Ohio in 2015.
Suffield Springs Golf Club is a unique 9-hole public golf course located in Mogadore, Ohio. The course and clubhouse are nestled in the woods just outside of Akron, Canton and Kent. It's an 'in the country' experience.
Suffield Springs is a challenging and rewarding golfing experience for players of all skill levels. Par is 34 at 2,641 yards, with a slope of 97 and a rating of 32.2. The course can be played as an 18-holer using alternate tees and flag placements.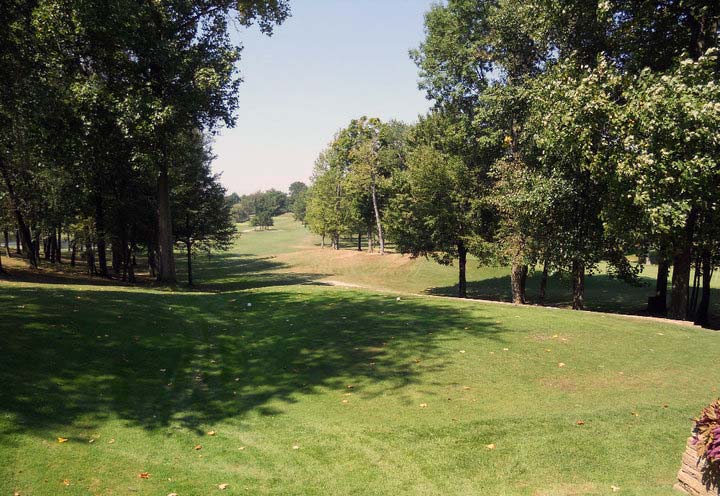 Voted #1 of Fox 8's Hot List in 2008, Suffield Springs features a beautiful patio to chill out after a nice round of golf, along with a newly updated lounge, snack bar and banquet hall.
Questions? Email Taylor Smith at Suffield Springs!
LOCATION MAP:
[ L/L: 41.04621310610278 -81.32910227126628 ]
UPCOMING TOURNAMENTS AT THIS COURSE:
No events currently scheduled at this location.