2017 Applegrove St. NW
North Canton, OH 44720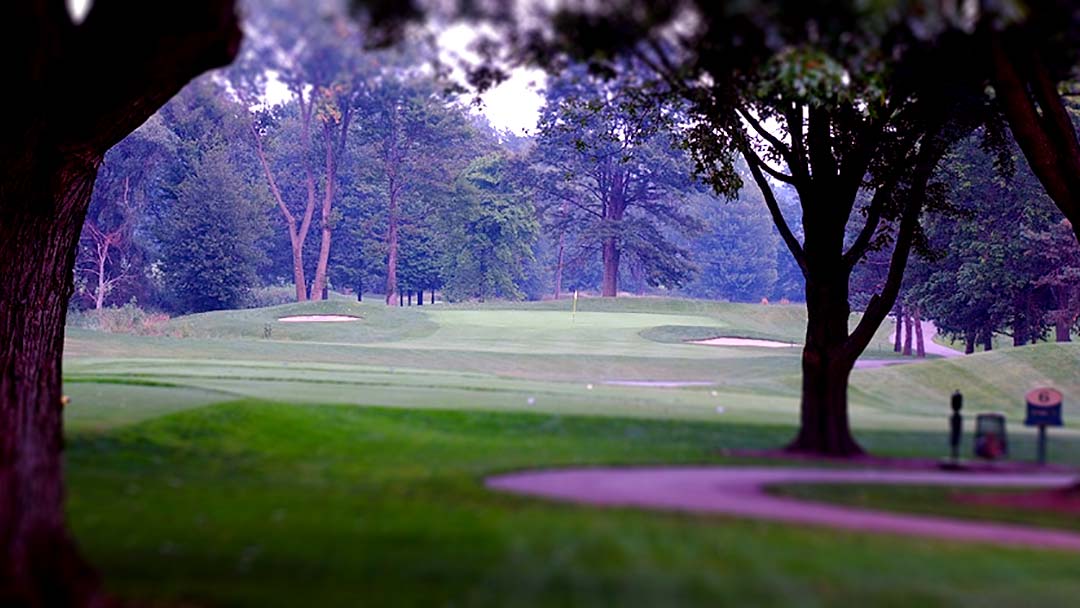 Phone: (330) 499-7721
Website: TheSanctuaryGolfClub.com
Ratings: Gold: 72.8/128; Silver 71.0/124; Black 69.3/120; White 67.1/117; Green 68.1/115
The Sanctuary Golf Club opened its renovated 18-hole layout for play in July 2002. The course was redesigned by local golf course architect Brian Huntley.
The Sanctuary course features bentgrass greens, tees, and fairways, with 5 sets of tees on each hole. The multiple tee design provides a fair challenge for golfers of all skill levels, with yardages ranging from 6,793 (Gold Tees) to 4,786 (Green Tees). Players often say they used every club in their bag after completing a round at Sanctuary.
The Sanctuary Golf Club in North Canton does its best to provide country club conditions at daily fee prices. The club offers a beautifully landscaped golf course and clubhouse with a large outdoor patio. Enjoy music, beautiful surroundings and a full bar and grill on the patio 7 days a week May through September!
LOCATION MAP:
[ L/L: 40.889931 -81.383731 ]
UPCOMING TOURNAMENTS AT THIS COURSE:
No events currently scheduled at this location.