Come to Windmill Golf Center in Macedonia for its Holiday Open House on Saturday, December 3rd from 1 p.m. – 4 p.m.!
Their award-winning custom club fitters and teaching professionals will be on-hand to answer any questions a player may have about ways to better his or her game. Plus:
Free TrackMan Evaluations
During the Open House, WGC will be offering free 15 minute Trackman evaluations! To keep it organized an appointment is required, so please call (330) 467-6425 to schedule a time.
Putting Contest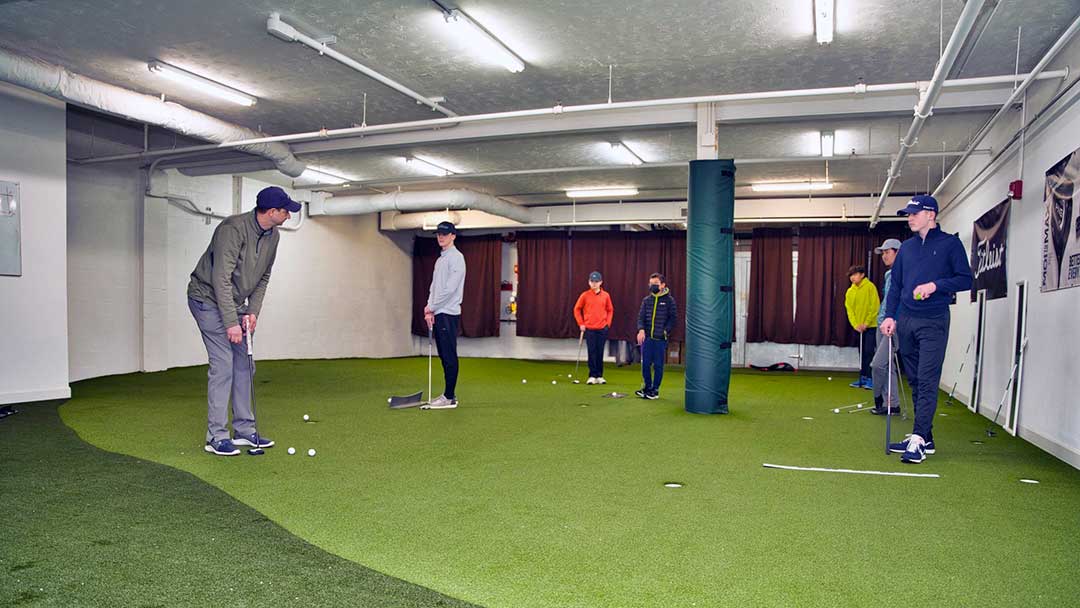 There will be a putting contest in on the WGC putting green studio during the Open House. The winner gets his or her choice of dozen golf balls! Ask for details when you arrive.
Clearance Prices
During the Open House, WGC will offer blowout deals on in-stock clubs, balls, clothing, accessories, bags, shoes, hats, gloves, and more! These are deals priced too low to advertise, and is limited to the gear on hand. Once it's gone, it's gone, so get there early.
Win Great Prizes just for Shopping!
Every dollar spent during the Open House earns a player a raffle ticket:
Spend $50 dollars get 1 raffle ticket
Spend $75 dollars get 3 raffle tickets
Spend $125 dollars get 7 raffle tickets
…where you can win:
Prize 1: a Full Bag Fitting (value $250)
Prize 2: a pair of men's Footjoy Tour Alpha/or similar women's golf shoe (value $190)
Prize 3: two dozen Pro V1 (value $100)
Prizes will be drawn at 4:00p, no need to be present to win.
Windmill Golf Center is at 1511 East Aurora Rd (which is State Route 82) in Macedonia, between I-271 and I-480. See you there on Saturday, December 3rd!