The field is filling fast for the 2021 Tigertown Open, which will be played on Friday, July 16th. The entry deadline is midnight this coming Monday, July 12, unless the field fills first. So if you want to play, get your entry in now!
NEW TOURNAMENT SPONSORS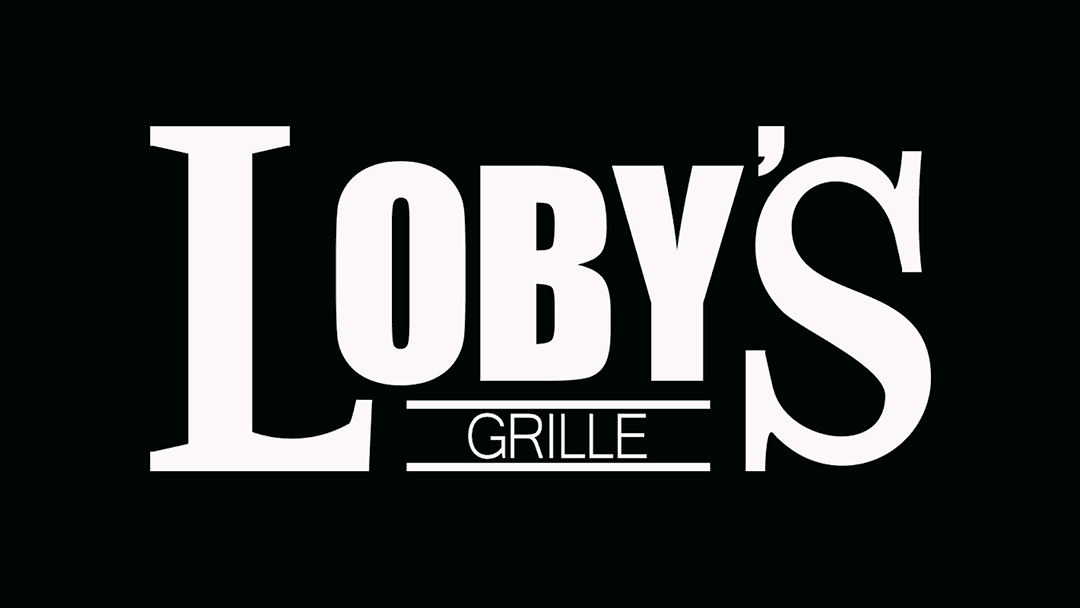 Loby's Bar & Grille in Canton has joined the 2021 Tigertown Open as a Tournament Sponsor.
Benmit, a U.S. Tubular Products Company, has joined Tigertown as the Senior Pro Division sponsor.
"A big thank you to Loby's and Benmit for supporting the Tigertown Open," said Tournament Director Tony Mastrianni. "It's exactly that kind of sponsorship that allows the tournament to successfully continue on into its 70th year."