Stow's Jack Vojtko and Ajay Morris of Avondale, AZ, formerly from Cortland, shot rounds of 4-under par 68 to share co-medalist honors at the U.S. Junior Amateur Championship Qualifier today at Avon Oaks Country Club.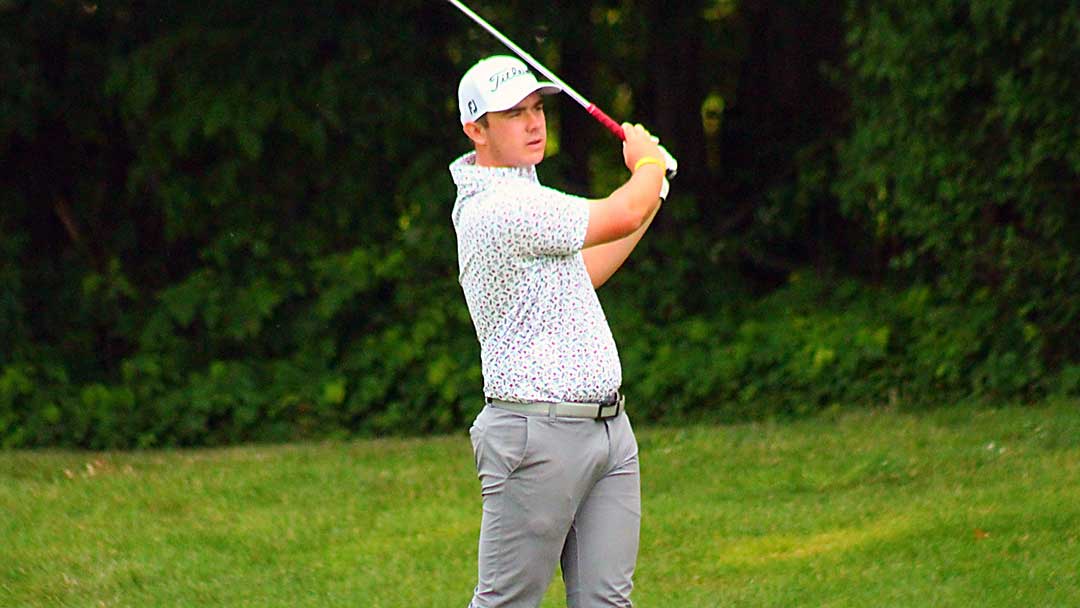 "I played really well today," said Vojtko, a rising senior at Hoban who is committed to play collegiate golf at The Ohio State University. "I just wanted to play the par-5's as best I can, stay even on the par-3's and play the par-4's however they come. I executed that exactly and it was a fun round out there."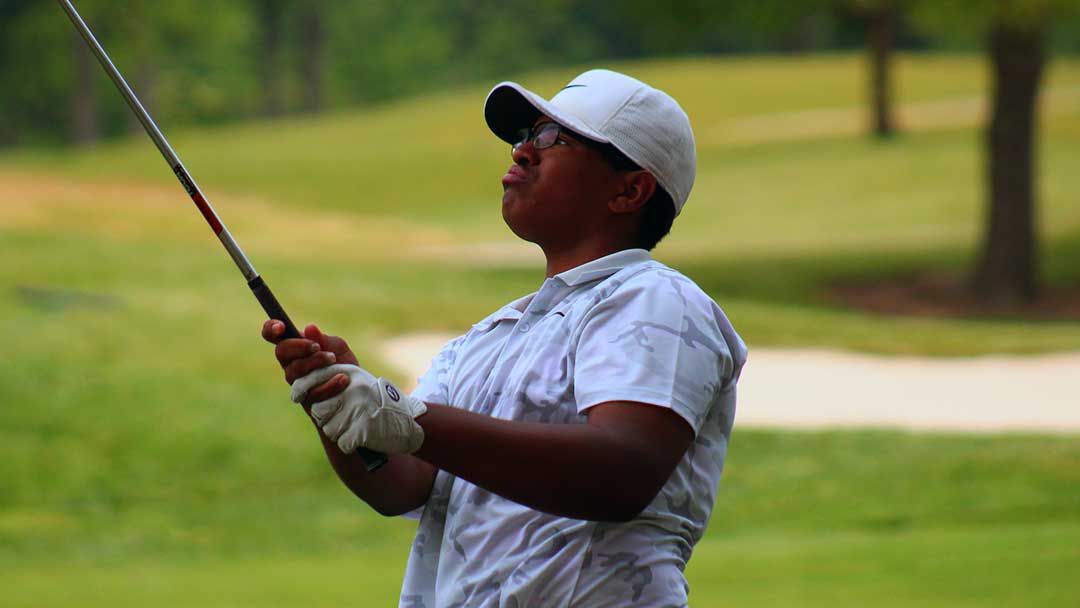 Morris had a similar approach. "I played pretty solid," he said. "I had a good plan coming in. Just hit in the fairway and the birdies will come. I hit it in the center of the green and made the putts so it was just a clean round of golf."
The pair moves on to Daniel Island Club in Charleston, SC for the U.S. Junior Am on July 24-29, 2023.
Chris Pollak shot 70 to earn first alternate, while Davis Ovard won in a playoff to earn second alternate.
PHOTO GALLERY: 2023 U.S. Junior Am Q >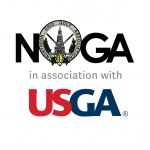 FINAL RESULTS: United States Golf Association
2023 U.S. Junior Amateur Championship Qualifier
Avon Oaks Country Club, Avon, Ohio
Thursday, June 15, 2023

QUALIFIED:
T1 Ajay Morris 68
T1 Jack Vojtko 68
ALTERNATES:
3 Chris Pollak 70 1st
T4 Davis Ovard 71 2nd
DID NOT QUALIFY:
T4 Leo Walling 71
T4 Alex Holder 71
T7 Connor Mckenzie 72
T7 Connor Ritter 72
9 Bradley Chill Jr. 73
T10 Dillon Pendergast 74
T10 Jordan Kish 74
T10 Dean Upholzer 74
T10 Aj Frost 74
T14 Luke Dietrich 75
T14 Gavin Augenstein 75
T14 Ethan Dai 75
T17 Cayse Morgan 76
T17 Alexander Stiegele 76
T17 Ravi Desai 76
T17 Braden Herstich 76
T21 Julian Dugan 77
T21 Brady Barnum 77
T21 Brock Montgomery 77
T21 Sam Sutton 77
T25 Ben Skripac 78
T25 Jonah Schollaert 78
T25 Kyle Smith 78
T28 Jay Mccuen 79
T28 Bric Baird 79
T28 Connor Malicki 79
T28 Sachin Nallapaneni 79
T28 Liam Curtis 79
T28 Tj Kreusch 79
T34 Charlie Pollock 80
T34 Nick Piesen 80
T34 Patrick Myers 80
T34 Chi Yeung Michael Yuen 80
T38 Steven Voinovich 82
T38 Vinh Lai 82
T38 Ryan Altschul 82
T38 Ethan Roberts 82
T38 Jonas Moe 82
43 Siddharth Ganesh 83
T44 Stephen Ma 85
T44 Charles Medvin 85
46 David Wu 87
47 Preston Kieschnik 90
48 Christopher Brown 91
NS Max Devins NS