The sixth annual Mud Run Chili Open presented by Skyway Drive-In – Green took place at Mud Run Golf Course & Driving Range on Saturday, October 28. A slight rain and cool temperatures did not deter the record-setting field of 42 teams (84 golfers), raising $6,300 for First Tee – Greater Akron.
The talk of the event was the difficult pin positions, which made for some interesting putts. The duo of Ron Oliver + Brandon Bradford won the 2-person scramble with a nine-hole score of 29 (-5).
Raygan Hoover, STVM standout golfer and Dirk Hartman, her coach, took second place with a 33 (-1).
And rounding out the top three was a tie for even par (34) of Pete Fetchin + Ray Colalella, Tim Lewis + Brian Hickok and Terry Felton + Ricky Smith.
Skins won on the day were worth $820, won by Terry Felton + Ricky Smith on hole #9 with a birdie.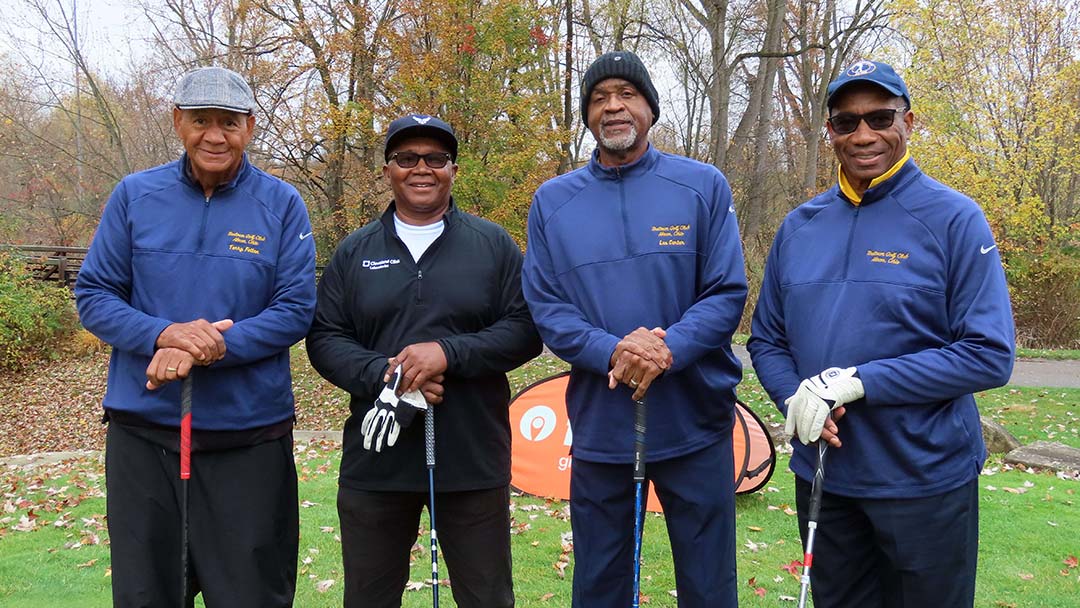 This year featured more First Tee participants than ever before. Ayreana Rippey won the longest putt on hole #4, while Cam Bartek, a long-time participant and junior coach, won the longest putt on hole #1. Hoover also had the longest women's drive on hole #9 to finish strong!
Each year, Mud Run hosts a Chili Open to benefit the First Tee – Greater Akron in support of their efforts to empower local youth through the game of golf. The nonprofit integrates the game of golf with life skills that help strengthen the character of the participants and empower them through a lifetime of new challenges.
"The dreary forecast didn't deter and record turn-out for the 2023 Chili Open. A good timewas had by all," said Dirk Hartman, Head Pro/General Manager of Mud Run.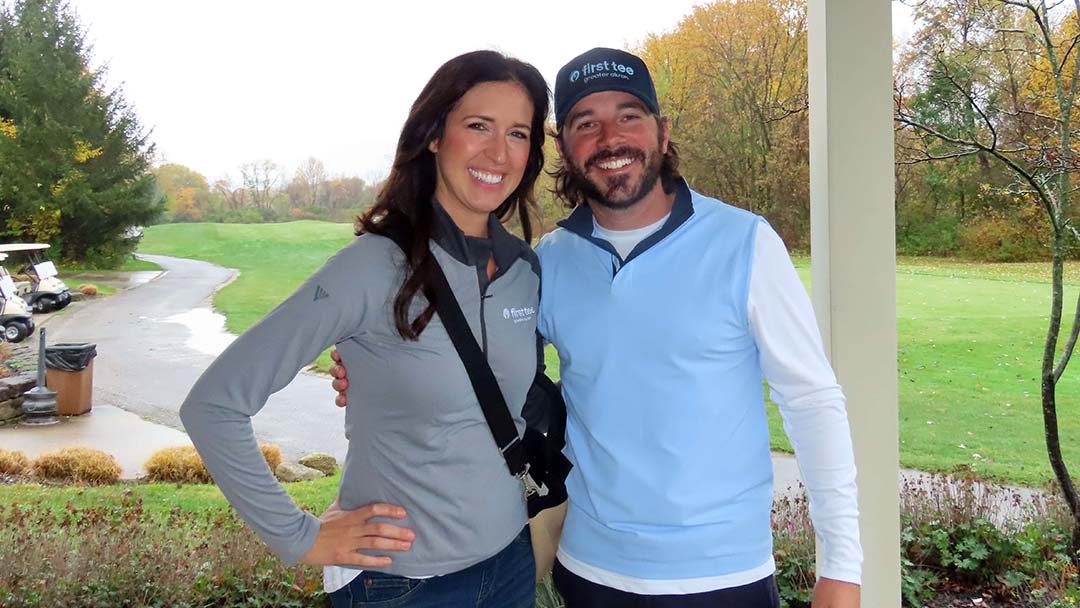 — courtesy of Germaine Wilson, Operations Manager, First Tee Akron