Cathleen Wong shot a 6-over par round of 76 at Portage Country Club to earn medalist honors for the 35th U.S. Women's Mid-Amateur Qualifier.
"I felt good," Wong said. "I hit the ball rally well and made some long putts and I think that is what got my round going. I was happy the double (bogey) on 17 didn't hurt me. All around, I think I put it all together really well and the course was in fabulous shape."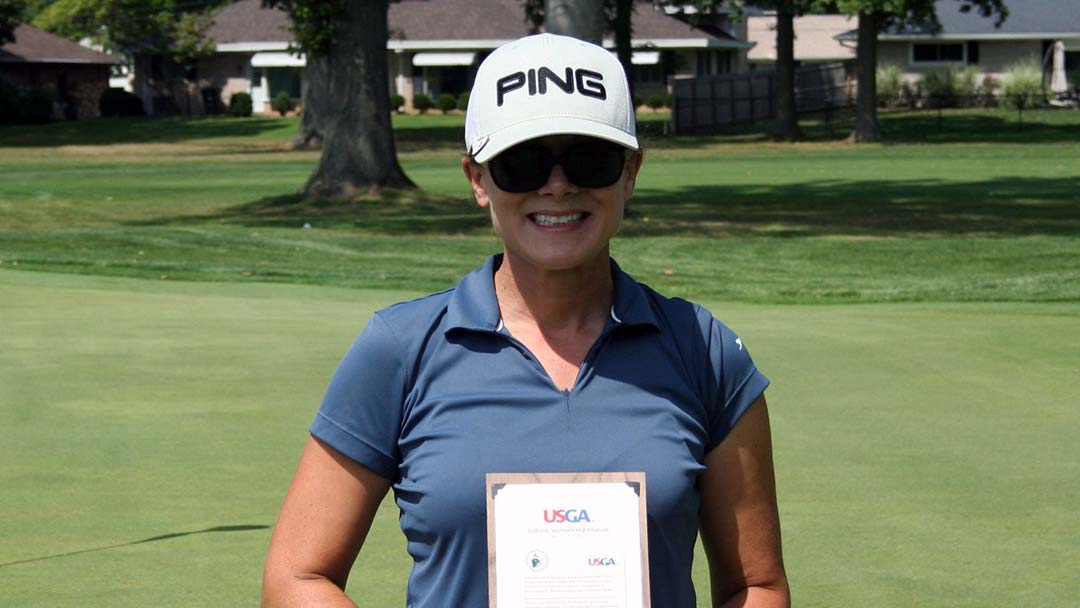 It took 21 holes for a second qualifier to be named. On the third playoff hole, Christy Schultz made a five-foot par putt to become the second qualifier over Olivia Hochschwender and Molly Gorman, who all shot 77.
"Honestly I didn't play great," Schultz said. "The speed on my putting was not what it should have been, so I feel a little lucky right now. The scores were higher than I thought they would be, so I just feel very fortunate."
Hochschwender earned the first alternate spot and Gorman earned the second alternate spot.
Wong and Schultz will now move onto the 35th Women's Mid-Amateur at Fiddlesticks Country Club in Fort Myers, Florida from September 17-22.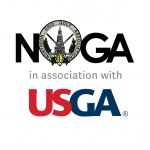 FINAL RESULTS: United States Golf Association
2022 U.S. Women's Mid-Amateur Qualifier
Portage Country Club, Akron
Thursday, August 25, 2022

QUALIFIERS:
1 Cathleen Wong 76 Qualifier
T2 Christy Schultz 78 Qualifier
ALTERNATES:
Olivia Hochschwender 78 1st Alternate
Molly Gorman 78 2nd Alternate
DID NOT QUALIFY:
Danielle Nicholson 81
Jordan Craig-nyiri 81
Emily Baumgartner 81
Denise Callahan 81
Erin Fahey 82