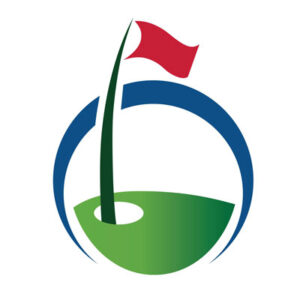 The 2021 AGT Series rolled through the great state of Ohio, with a stop at a true hidden gem, Westfield Country Club, where contestants were trying to become "Big Cedar Bound".
The AGT Series is full season of 25 2-Player Better Ball events hosted at the best courses across the country. Each event has its own prize pools and the champions in both gross and net divisions are invited to compete for $10,000+ at the AGT Series National Championship held at Big Cedar Lodge.
Under the AGT Series Four-Ball format, the team of Zach Harvey and Anthony Zumpano (pictured above) played superb team golf with 5 birdies and 13 pars en route to a 5-under 66, good for a two shot victory in the Gross Division. The back nine was straight fire for team Harvey-Zumpano as they got it rolling with birdies on #11, #14, #16, and #18, earning their invite to the National Championship at Big Cedar Lodge.
Finishing in second place in the Gross Division with a score of 68 was Tyler VanLandingham and Nico McSweeney. Justin Doran and Brian Stauffer finished third, carding a 2-under par 69.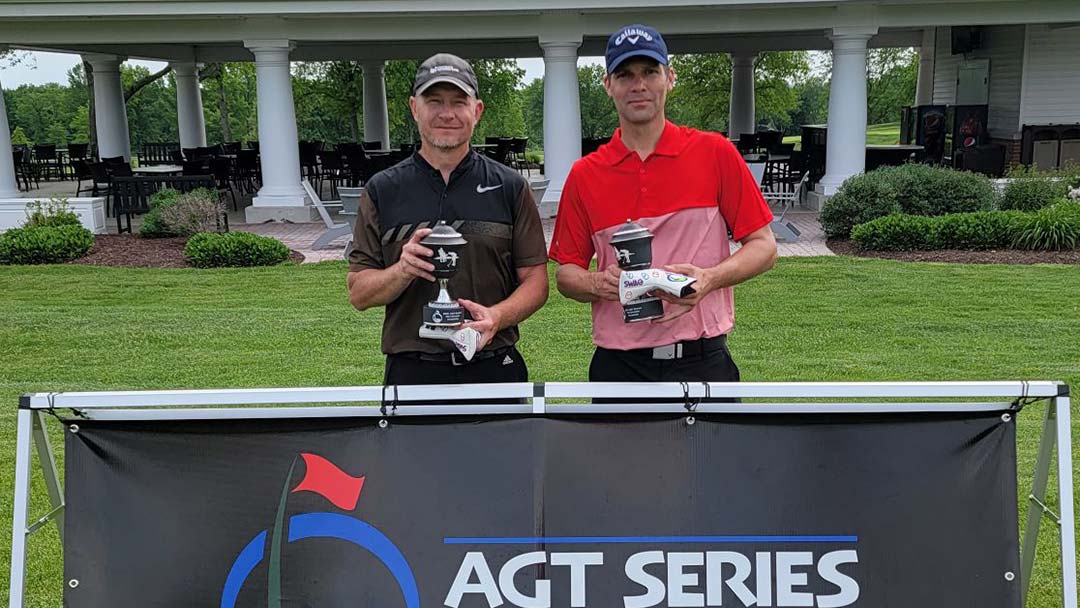 In a tightly contested Net Division, Andrew Van Horn (4) and Brian Hinkle (4) emerged victorious, shooting 7-under par 64 to squeeze out a one-shot victory. Five net birdies on the back nine sealed the deal for team Vanhorn-Hinkle, leading to their punched tickets for Big Cedar Lodge.
Finishing second on a scorecard playoff at -6 was Tim Jameson (9) and Jacob Bridges (19), while Rick Gordon (17) and Steve Gordon (7) earned third place.
In the Gross Skins game, four players split the monster skins pool, with Nico McSweeney claiming two of the five skins won on the day.
In the Swag Golf Putting Contest, each player had a chance to win a custom fit putter courtesy of Swag Golf. Rob Baker took down that final prize.
Congrats again to the AGT Series Westfield Champions who have their tickets punched for the 2021 National Championship hosted at Big Cedar Lodge in November!
— recap courtesy of Jacob Bridges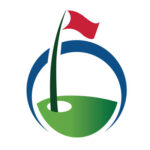 FINAL RESULTS:
2021 AGT Series Qualifier – Cleveland
Westfield Country Club South Course, Westfield Center
Monday, May 24, 2021
GROSS DIVISION:
1 Zumpano + Harvey -5 66 $600.00
— Van Horn + Hinkle -3 68
2 VanLandingham + McSweeney -3 68 $300.00
3 Doran + Stauffer -2 69 $100.00
4 Bostrom + Burlison -1 70
5 Mullen + Gordon 1 72
— Gordon + Gordon 5 76
— Jung + Danuloff 5 76
6 Jones + Cheetham 6 77
7 Dempsey + Skubic 7 78
— Welte + Underman 7 78
— Bridges + Jameson 8 79
— Terens + McKendry 8 79
— Farnsworth + Baker 10 81
8 Krotine + Green 10 81
NET DIVISION:
1 Van Horn + Hinkle -7 64 $500.00
— Zumpano + Harvey -7 64
T2 Bridges + Jameson -6 65 $200.00
— Doran + Stauffer -6 65
T2 Gordon + Gordon -6 65 $100.00
T2 Terens + McKendry -6 65 $0.00
— Bostrom + Burlison -5 66
5 Jung + Danuloff -5 66
— VanLandingham + McSweeney -5 66
6 Welte + Underman -4 67
— Jones + Cheetham -2 69
— Dempsey + Skubic 1 72
— Mullen + Gordon 1 72
7 Farnsworth + Baker 2 73
— Krotine + Green 6 77

GROSS SKINS: $145 ea
Nico McSweeney – Birdie on 1
David Jung – Birdie on 2
Nico McSweeney – Birdie on 3
Steve Gordon – Birdie on 5
Rick Gordon – Eagle on 15