Members of the Northern Ohio Section of the Professional Golfers Association of America will play the final stroke-play tournament of the 2022 season on Monday and Tuesday, September 19-20 at Canton Brookside Country Club.
The 36-hole Mitchell-Haskell Tour Championship has drawn an invitation-only field in excess of 40 players, including reigning two-time champion Jim Troy and 12 other former champions.
Competition in the 36-hole event will be held in both the Championship Division and the Senior Division.
Troy, an assistant golf professional at Windmill Golf Center, won the Championship Division in each of the last two years when the event was held at The Country Club in Pepper Pike.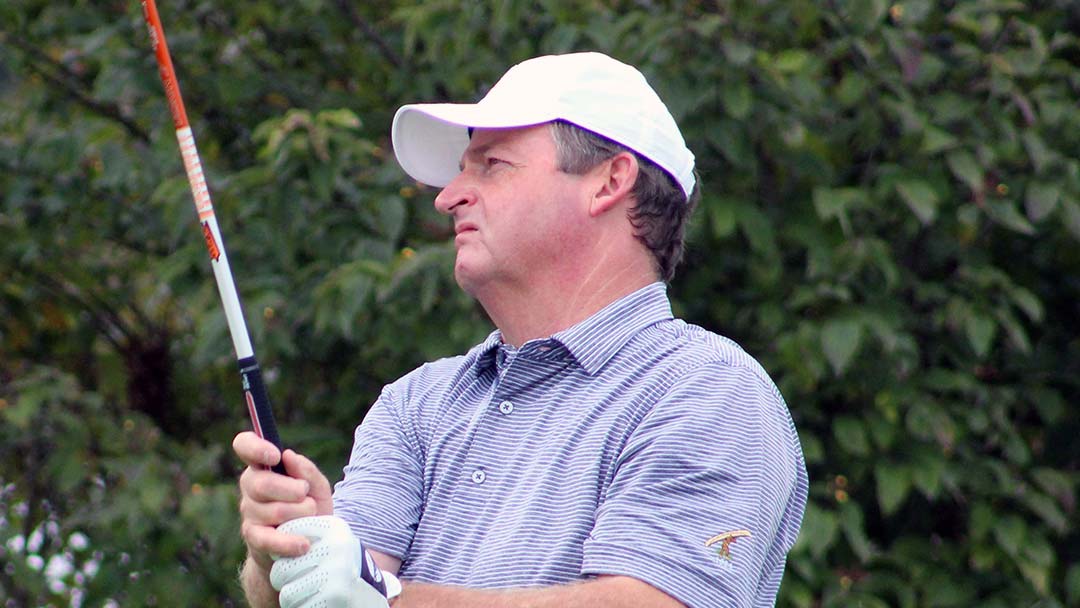 He was joined by former NOPGA President Steve Parker, who won the Senior Division last year and also just won the Senior Division of the Toledo Open last week.
Also entered are other former Championship Division champions Eric Morgan (Plum Brook, 2002), Mitch Camp (Club Walden, 2003), Tony Adcock (Seven Hills, 2011), Rob Moss (The Country Club, 2012, 2017), Jaysen Hansen (Beechmont, 2014) and Randy Dietz (Windmill Golf Center, 2019).
Parker and four-time Senior Division winner Tom Atchison, formerly of Congress Lake and Salem Country Club, will compete as seniors. Atchison won in 2011, 2013, 2104 and 2015.
Troy, from Strongsville, recently won the NOPGA Professional Championship at Westfield Country Club for the second straight year. He won at Country last year with rounds of 69-70 for a 5-under 139. Randy Dietz and Rob Moss tied for second, five shots back.
Parker won the Senior Division at 70-71-141, while Atchison and Moss tied for second at even-par 144.
The tournament is open to any player that has won a Section event this year, past Section champions, past match play champions and past Mitchell-Haskell champions.