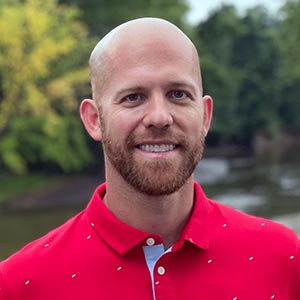 Barry Friedman, PGA Master Professional and the Director of Golf at Valley of the Eagles Golf Club in Elyria, is hosting and playing in a HERO100 Golf Marathon to benefit Folds of Honor. And he wants other golfers and sponsors to join him on Tuesday, June 28th.
This event is open to the public but the field is limited.
"I'm personally playing that day and helping to raise money," said Friedman. "I would love for as many golfers as possible to play in it and raise the money too. We're closing the course for the day and donating the golf, not taking a dime."
The goal of each player or a marathon team of players is to complete 100 holes. Participation is first come, first serve. The first 36 individual players or relay teams officially registered through the link below will be entered into the field.
Each individual player/team is tasked with raising at least $2,500 using their custom electronic donation page, which is generated once the sign up process has been completed.
In addition to the multiple rounds of golf at Valley of the Eagles, each player will receive a tee gift, lunch, on-course refreshments and be part of a special closing awards ceremony featuring a Folds of Honor recipient.
"Folds of Honor is a great organization to support," Friedman said of the group that provides scholarships to military families who have lost a loved one. "We want to help, and we want our golfers to help."