After the golf season winds down here in Northern Ohio, how would you like to spend some time on Hilton Head Island, South Carolina and play some of the best golf courses there — for FREE!?
Many people think of Hilton Head Island for its endless beaches, but golfers know this region for its strikingly beautiful courses and fantastic year-round weather.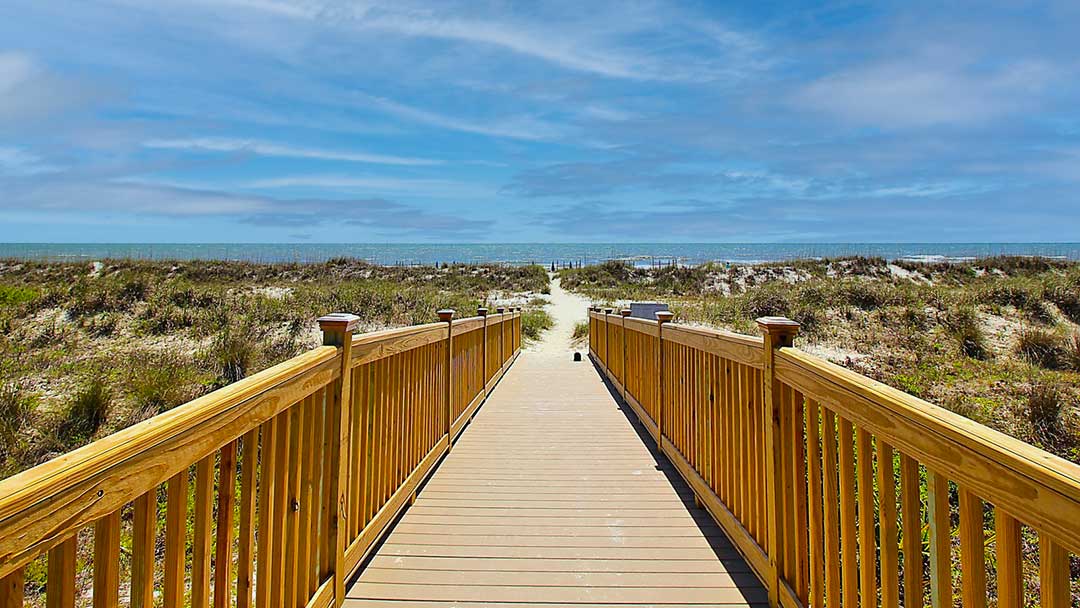 The locals believe that fall golf is one of Hilton Head Island's best-kept secrets. When September arrives, the weather brings lower temperatures, less humidity, clear skies, and some of the best golf course conditions of the year. During the fall season, golfers can also enjoy lower rates and shorter minimum stays on vacation homes, too.
Loads to Do in Hilton Head This Fall (Besides Golf!)
Since the summer vacation crowds are gone, access to all of Hilton Head's activities are plentiful. And the weather is perfect for trying them all. Play a round of golf or two. Take a tennis lesson or play doubles. Or simply enjoy the water, whether poolside, sunning at the beach or even paddling a kayak.
Fall on Hilton Head also means the freshest seafood around! Grab some peel-n-eat at shrimp at Hudson's or enjoy the fresh catch of the day at the Skull Creek Boathouse. The Lowcountry is home to authentic recipes featuring the freshest shrimp, oysters, and local catches. Whether you're in the mood for crispy fried fish, a low country boil or light and buttery shellfish, you're in for a treat. Dive into the best seafood restaurants on Hilton Head Island!
Not a fan of seafood? We've got you covered! You can experience everything from authentic Southern BBQ at One Hot Momma's, to a 48oz Porterhouse Steak at Wiseguys. Be sure to plan at least one meal at one of our many waterfront restaurants to take in one of our breathtaking Island sunsets!
Look, you could spend this Fall watching the Northern Ohio weather get colder each day before it finally starts to snow. Or you could take a quick vacation, fly or drive, and stave off the impending winter doldrums! October, November and December are when the locals relish everything the Island has to offer, and you can too. From fun fall events to Thanksgiving traditions, find a reason to visit the island and relax this fall season.
Play Hilton Head's Best Courses This Fall

So here's the free golf deal from Beach Properties, and it's a good one: book your Hilton Head Island stay between October 1 through the end of the year in one of these many select properties and receive one FREE round of golf at any one of these courses on each and every day of your stay:
Shipyard Golf Club
Oyster Reef Golf Club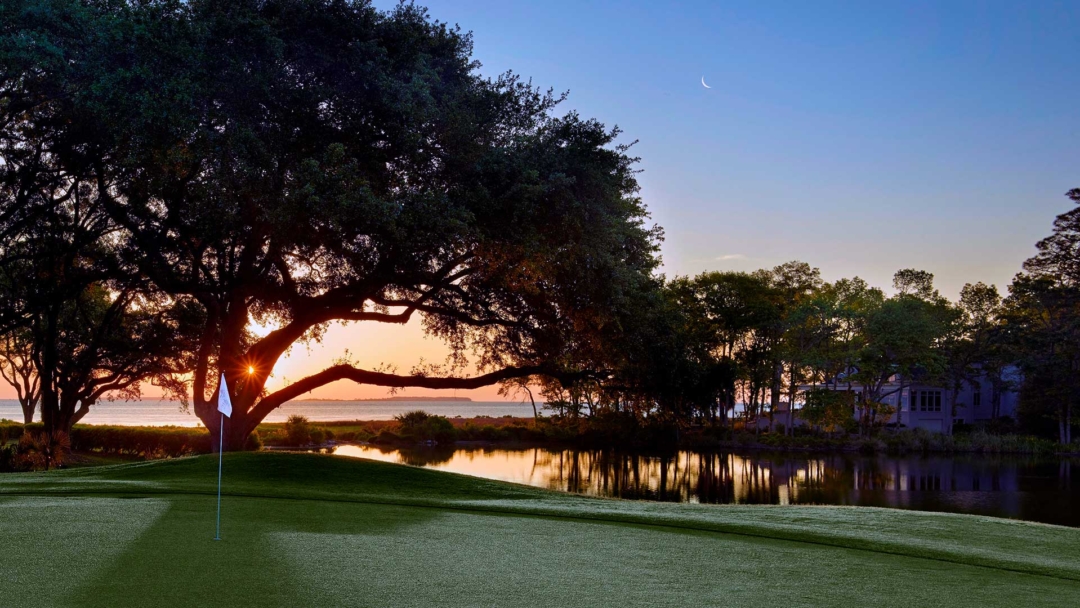 Port Royal Golf Club
Dolphin Head Golf Club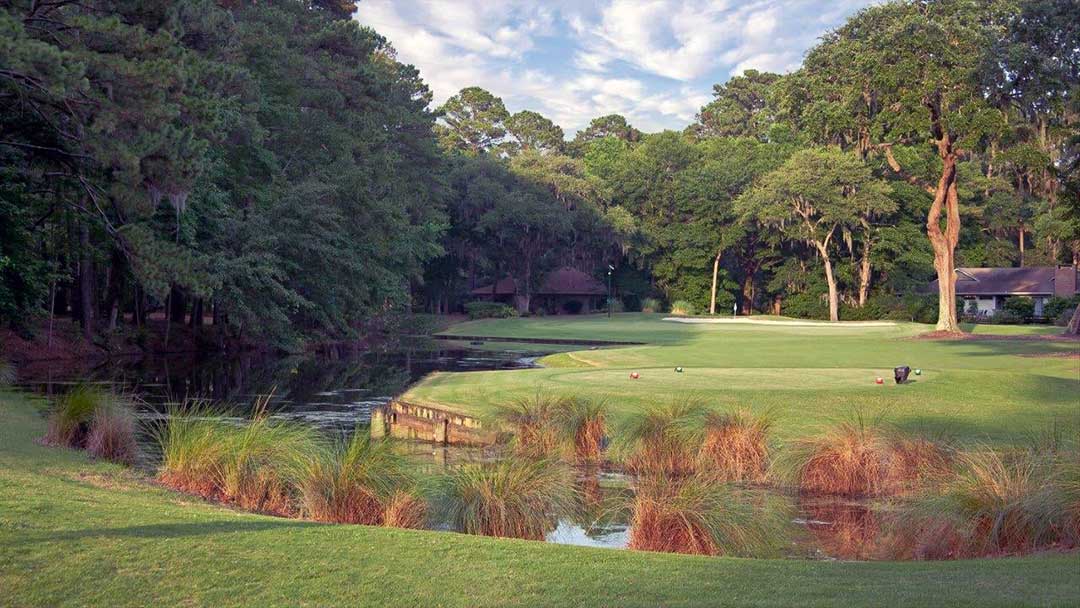 You will receive one round of golf for free each day you book a stay at one of our many Hilton Head Island vacation properties. But you must book your fall vacation before November 1st, 2022 and visit the Island in October, November or December of 2022.
What Kind of Vacation Properties Are Available?
Beach Properties offers hundreds of Hilton Head Island vacation rentals all across the island. But to get a sense of just a few properties, here are some photos:
Have questions about the properties or the free golf deal? Then call toll-free 1 (844) 226-8254 or send an email to Beach Properties. They will gladly answer all of your questions and help you find the perfect place and week (or two) for your get-away.
The Fall is an ideal time to visit Hilton Head Island, South Carolina. Free golf makes it even better! Take advantage with Beach Properties.
…or scan this QR code to begin your Hilton Head vacation property search: