The NOHIO.GOLF Tournament Series just became $10,000 more interesting!
Courtesy of brand new site sponsor JR Luxury Bath in North Canton, any player who makes a hole-in-one on a designated par-3 at each of the NOHIO.GOLF Series tournaments in 2021 wins a bathroom make-over worth up to $10,000!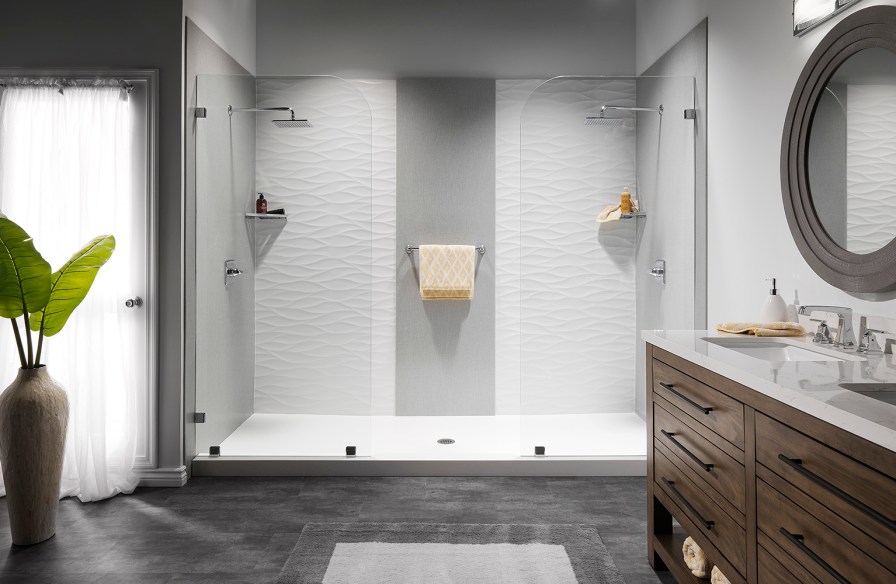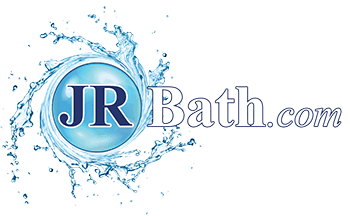 The first chance for players to win this $10,000 JR Bath Hole-in-One Extravaganza prize comes this Saturday, April 3rd at the NOHIO.GOLF Quarry 2-Man Scramble in Canton. A field of 120+ players will take their shot on the 162-yard par-3 ninth hole, which sits right in front of the clubhouse entrance.
Then after this weekend, this same $10,000 make-over prize will be available from JR Bath at each event of the NOHIO.GOLF Series for the rest of the season. Just another reason to get your entries in early…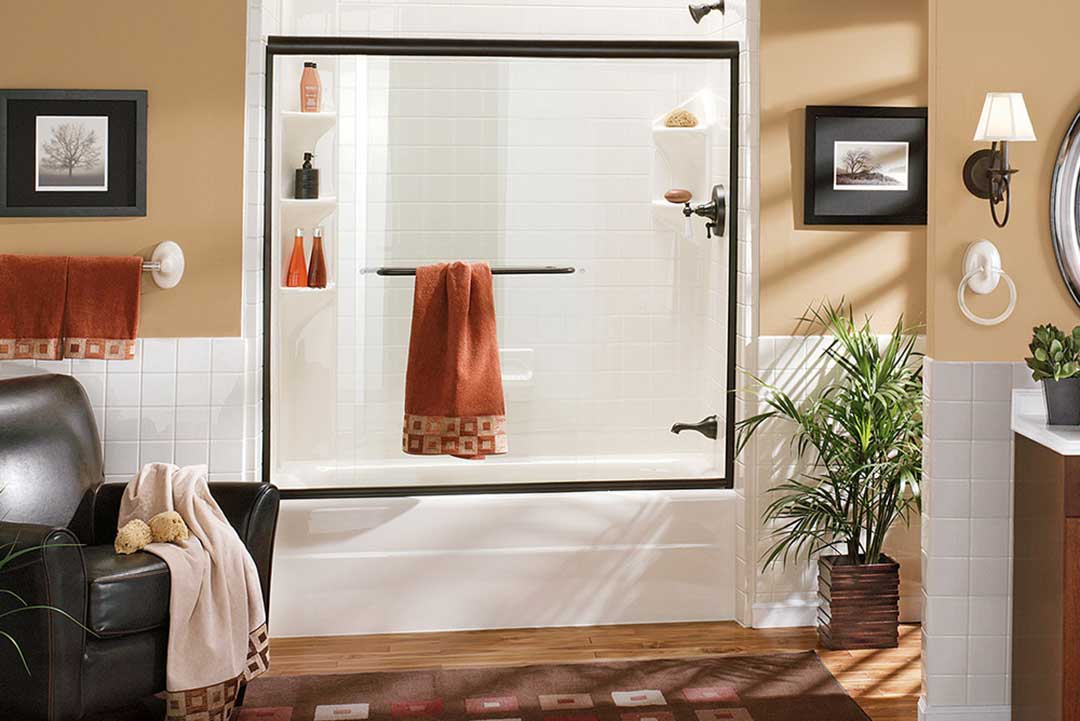 JR BATH HOLE-IN-ONE PRIZE DETAILS: Tub to shower conversion or tub and shower combo prize valued up to $10,000 depending on scope of bathroom project. Prize includes tear out, white walled system, tub or shower pan, Delta Lahara fixtures, and shower rod. Any additions, upgrades, or color changes will be an additional charge. Prize only valid for existing bathrooms contingent upon a free in-home estimate and inspection. Free in-home estimate must be completed by October 1st, 2021. Winning this contest is contingent on verification by the participating tournament manager and the ace-maker's fellow competitors. Participation in this contest is limited to paid tournament entrants, to one designated par-3 hole per event, and to the first hole-in-one made at that event on that hole. All other tournament rules and regulations also apply. JR Bath reserves the right to refuse any job dependent on circumstances that arise during the in-home estimate.