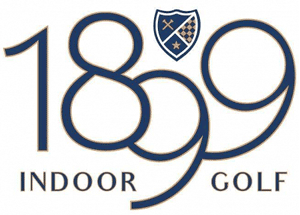 The Northern Ohio Golf Association (NOGA) and 1899 Golf, a modern indoor golf lounge with locations in Twinsburg and Canton, are once again joining forces to launch the NOGA Winter Tournament Series at 1899.
1899 features virtual courses powered by Trackman, the most sophisticated golf performance tracking and enhancing software in the industry. Trackman offers digital versions of the top courses in the world, like the Old Course at St. Andrews and Muirfield Village.
The first Winter Series Tournament will be a Two-Man Combined Stableford at The Summit Club. The event will begin on November 15th and run through the December 31st. Players can register now using the link below and can start making tee times at 1899 beginning Monday, November 15th.
Deadline to Enter
Entries for each month close seven days before the end of the month. A reservation for simulator time of at least one 1-hour per player is recommended, and that reservation can be made at either the Canton or Twinsburg location. NOTE: NOGA will notify 1899 of each teams registration, and 1899 will email a Trackman event invite to create a Trackman profile. Players can then book a day and time to play their round.
Deadline to play round
Each month's tournament round must be played before the last day of that month, and a team can compete only once per monthly event.
How to Register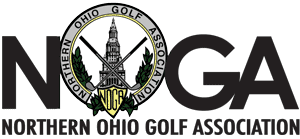 Players will register their team and pay the event entry fee of $190 per team through the NOGA tournament website using the link below. That entry fee covers both the "greens fees" at 1899 and the tournament prizes. Payouts will be in the form of Mastercard gift cards and sent to the player's home address.
Teams can register for the Scratch Division using the players' gross scores (with Seniors age 55+ moving up a tee box); or the Net Division using GHIN handicaps.
Questions? Call the NOGA office at 440-686-1070 ext. 215 or email scroell@noga.org.