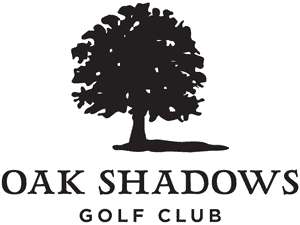 Oak Shadows Golf Club General Manager Craig McConnell, PGA, has a problem: people aren't 100% sure if the beautiful golf course he helps run in New Philadelphia is open for play.
18 months ago, the Oak Shadows property was sold contingently to the local school district to be used for a brand new campus. But the ballot bond issue for that school's development failed 70/30 percent, so the purchase agreement fell apart. That left some decision-making to be had.
The group of 15 people who had originally built the golf course back in 1995 had all passed away, and the remaining son of the primary owners decided the golf business wasn't for him. So in early December of last year, he put the Oak Shadows property up for auction.
Lucky for golfers, the auction was won by a bidder that is highly knowledgeable about the golf business.
Oak Shadows Golf Club was purchased at auction by the Stokey Family, the locals who also own Union Country Club in Dover. They bought Oak Shadows with the intent to continuing running the property as a golf course, and to improve its operations even further.
Already there is a brand new fleet of golf carts at Oak Shadows. The superintendent's barn is full of new mowing equipment. Both Oak Shadows and Union Country Club are now under management by Bobby Jones Links, to focus on customer service. And that's just the start.
But back to McConnell's problem.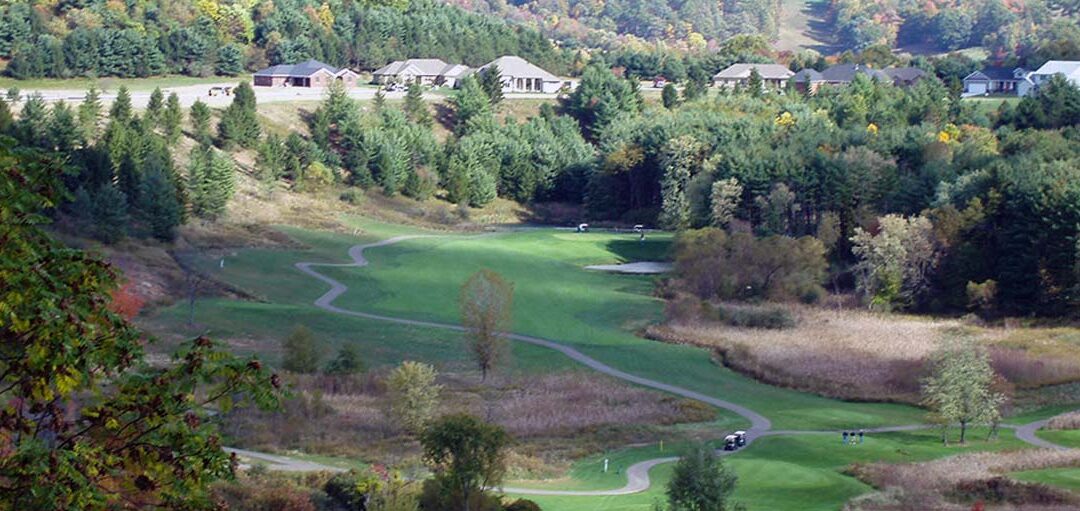 "Everyday I receive multiple phone calls from golfers about our situation, and whether we are open or not," said McConnell. "We have been open since March 3rd. We have been blessed with some nice weather to get the year started. And we have been busy."
But McConnell wanted to get our word out to golfers across Northern Ohio that Oak Shadows is not only open for play, but it plans to have a Grand Re-Opening Weekend to make its return official.
On Saturday May 8th, a 10 a.m. shotgun start vent will be staged to welcome back players from across the region to the Oak Shadows course.
Then on Sunday May 9th for Mother's Day, all Moms play for free all day, just book any tee time.
Both Grand Re-Opening Weekend events will include a tee gift for every player, a cookout meal during the round, plus proximity awards, long drive contests, etc. Expect two days of golf fun, all for just $40 per player (or $30 per player for Oak Shadows Players Card holders!).
Interested in playing in either Grand Re-Opening event? Call Craig McConnell at the Oak Shadows Golf Club pro shop at 330-343-2426. Sign up as an individual player, or sign up an entire foursome.