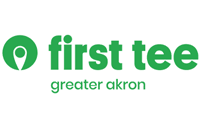 On Thursday, May 19, 2022, First Tee — Greater Akron, in partnership with the City of Akron and the County of Summit, officially dedicated the Mud Run Golf Course & Driving Range Clubhouse in the name of Ray Kapper.
Ray Kapper dedicated his life to serving his community and put the greater-good above his own aspirations. Most notable were his efforts to revitalize First Tee – Greater Akron. Ray believed deeply in the Organization's commitment to the youth of Akron and its mission of building character and instilling values through the game of golf. Mr. Kapper passed away on March 14, 2021.
Thursday's Clubhouse dedication ceremony included members of the Kapper family, Mayor Dan Horrigan, County Executive Ilene Shapiro and many other local elected officials.
New signage on the clubhouse was unveiled in addition to a plague honoring Mr. Kapper on the Mud Run patio.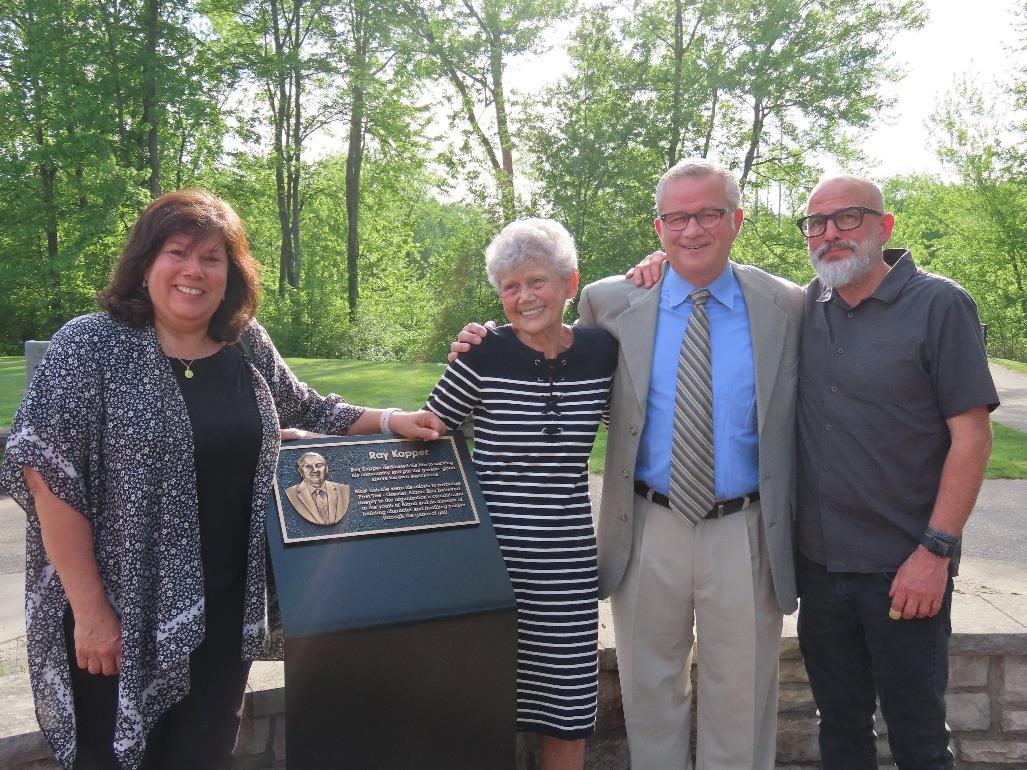 "Ray was the heart and soul of First Tee – Greater Akron and we will continue his mission to be the best First Tee chapter in the nation," said Jeff O'Brien, Executive Director of First Tee – Greater Akron. "It's great coming to work each day and seeing Ray's name on the clubhouse; it serves as a daily reminder of our mission and goals."