The Mill Creek MetroParks Golf Courses received two noteworthy donations last week to improve and maintain the two 18-hole Boardman layouts.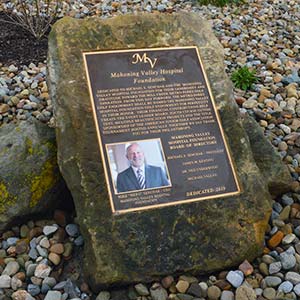 On Wednesday morning, the Mahoning Valley Hospital Foundation presented a $300,000 check during a ceremony at the course, establishing the Mahoning Valley Hospital Foundation Golf Endowment.
Park directors unveiled a plaque near the Club House commemorating the launch of the Endowment and donation.
"When you look at this endowed fund, the one thing it'll do is help create and maintain a space that provides enjoyment, exercise, leadership and, again, just people getting together and having fun," said Mike Senchak, President and CEO of the Mahoning Valley Hospital Foundation. "We're trying to get more young people involved in the game as well as seniors because of the exercise aspect."
The endowment will be used to pay for repairs and maintenance at Mill Creek, plus potential future expansion and improvements at the facility.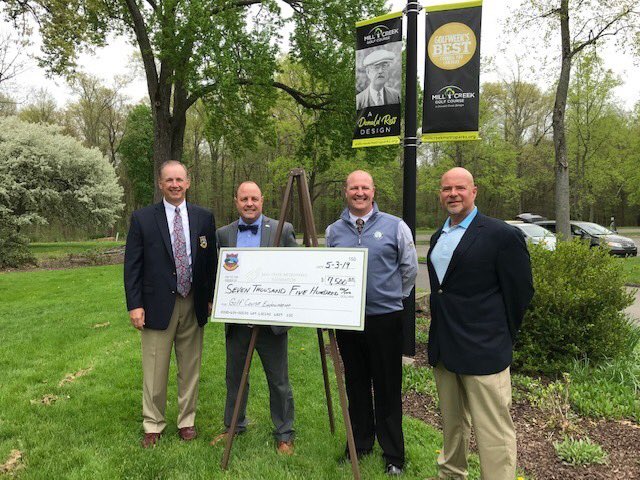 Then on Friday morning, the Donald Ross Society presented Mill Creek MetroParks with a grant of $7,500, to be added to the new golf course endowment. Both courses were designed by famed golf course architect Donald Ross, the reason behind the the Society's grant.
Located within the Mill Creek MetroParks near Youngstown, the Mill Creek Golf Course facility features two 18-hole championship courses that opened to the public in 1928.