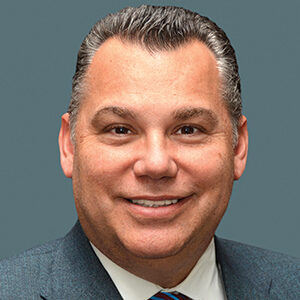 The Medina Country Club announced today that Bill Cosgrove, President & CEO of Union Home Mortgage, has purchased the facility.
Cosgrove, an avid golfer, had his sights set on owning a golf course for some time. He intends to bring the vibrancy of the course back to life and create a world-class golf club of which Northeast Ohio will be proud.
"I am thrilled to be the new owner of the club," said Cosgrove. "I am a big supporter of golf as a sport, including the life lessons and friendship that come from it. I will employ these lessons to build a world-class culture at Medina just like we have at Union Home. The people I have met at Medina have welcomed my family and me with open arms. I'm excited for the future of Medina Country Club."
The club also announced a new visual identity, including new colors and an updated logo.
"Bill has played on many of the top courses in America and is aware of what makes a golf club great," said Rob Jersan of the Medina Country Club. "Our facility and Lafayette Township are lucky to have Bill as an involved and hands-on owner and member of our business community."
Medina Country Club was founded in the early 1960s. The 27-hole championship course on 115 acres offers an enjoyable experience for golfers of all skill levels, with five sets of tees plus notoriously fast and true greens.
Terms of the transaction were not disclosed, but the Medina County Auditor's website shows an October transaction valued at $3,525,000 under the name Arbor Falls Golf LLC of Strongsville.
For more information on Medina Country Club, visit medinacc.com or call 330-725-6621.