200 Pyle Road
Oberlin, Ohio 44074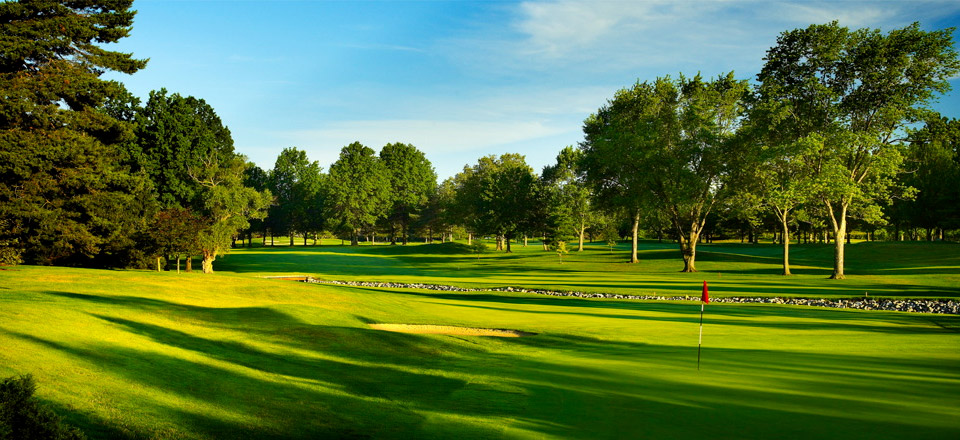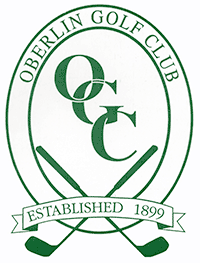 Website: OberlinGC.com
Phone: 440-774-3923
Course: 6,691 yards, Par 72
Rating 72.4 / Slope 131
Oberlin Golf Club is a private golf course in beautiful Lorain County, 30 miles west of the city of Cleveland, Ohio.
The Oberlin Golf Association dates as far back as 1899, when golf course architect Harold Paddock Sr. routed the original nine holes. The club officially incorporated in 1922. The initial nine was improved and expanded many times during the 1920s and 1930s. In the 1950s, members sought to enlarge the course by purchasing approximately 70 acres just west of the original.
Today, Oberlin Golf Club consists of 18 beautifully-landscaped holes in a park-like setting with a natural look and feel.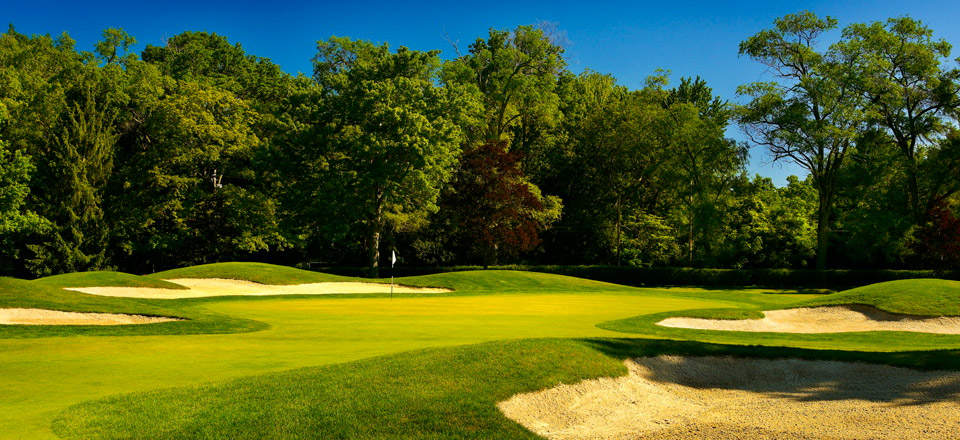 The course is a solid test for golfers of all ages and abilities, playing to 6,691 yards from the championship tees. There are four sets of tees and the course can be setup in many different configurations based on the type of play for the day.
All aspects of the course are beautifully manicured, with an emphasis on playability and a pure golfing experience.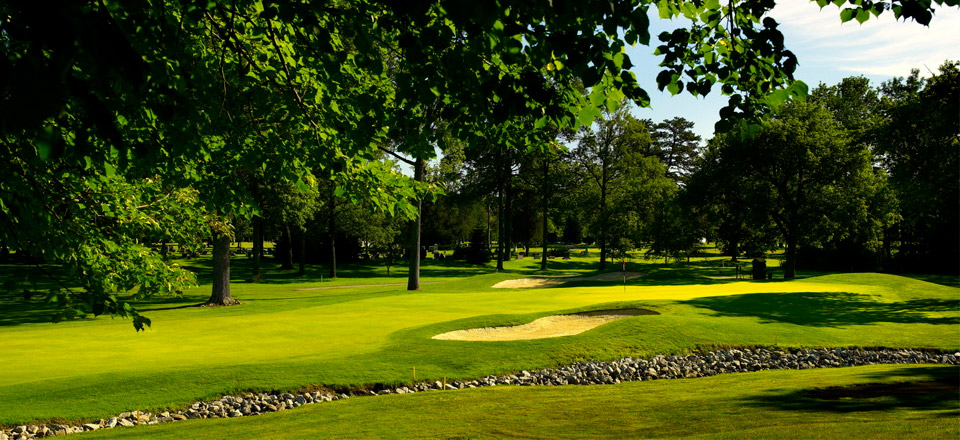 The club has a long history linked with nearby Oberlin College. It continues to lease the property holding the original nine holes from the college, but with few encumbrances.
In the 1960s, several members sought to expand the club's social status by suggesting a more country club atmosphere. But the membership overwhelmingly rejected this notion, taking pride in being a golf club where the challenge of golf and competition are the focus.
Thanks to the dedication of its members and staff, the Oberlin Golf Club begins its second century not only as asset to the town of Oberlin, but to Northeast Ohio.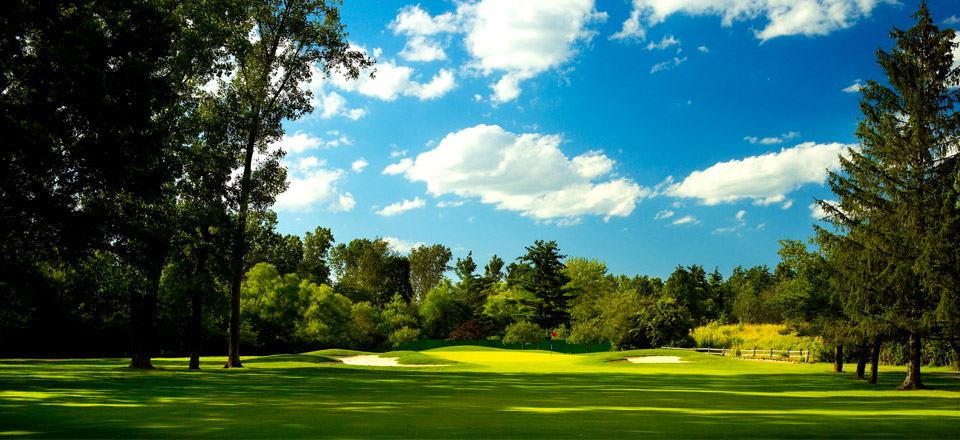 LOCATION MAP:
[ L/L: 41.2843 -82.2403 ]
UPCOMING TOURNAMENTS AT THIS COURSE:
No events currently scheduled at this location.