3094 Glenwood Blvd
Twinsburg, OH 44087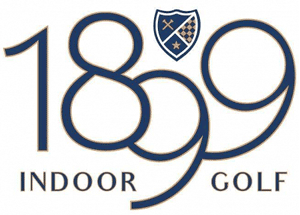 Featuring seven TrackMan simulators with access to 101 different virtual courses, a private event space, craft cocktails, beer and light food.
Scott Pollack, Managing Partner
3094 Glenwood Blvd. Twinsburg, OH 44087
PHONE: 330-840-7146 | MORE: 1899 TWINSBURG >
LOCATION MAP:
[ L/L: 41.341552482195254 -81.41478176350338 ]
UPCOMING TOURNAMENTS AT THIS COURSE:
No events currently scheduled at this location.