4700 Everhard Rd. NW
Canton, OH 44718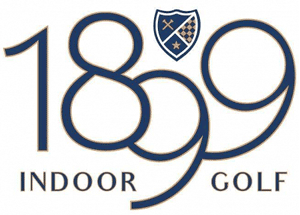 Featuring five TrackMan simulators with access to 101 different virtual courses, a private event space, craft cocktails, beer and light food.
Brian Lindenbaum, Managing Partner
4700 Everhard Rd. NW, Canton, OH 44718
PHONE: 330-639-4928 | MORE: 1899 CANTON >
LOCATION MAP:
[ L/L: 40.8594901 -81.4218814 ]
UPCOMING TOURNAMENTS AT THIS COURSE:
No events currently scheduled at this location.