The team of Michael Klaric III and Chris Okeson won the 2022 NOGA Four-Ball Match Play Championship, while Tom Baugh and Tom Skidmore finished in first place in the Senior season-long Four-Ball bracket.
Okeson and Klaric defeated Brian Smith + Mike Simpson 1-up in the finale.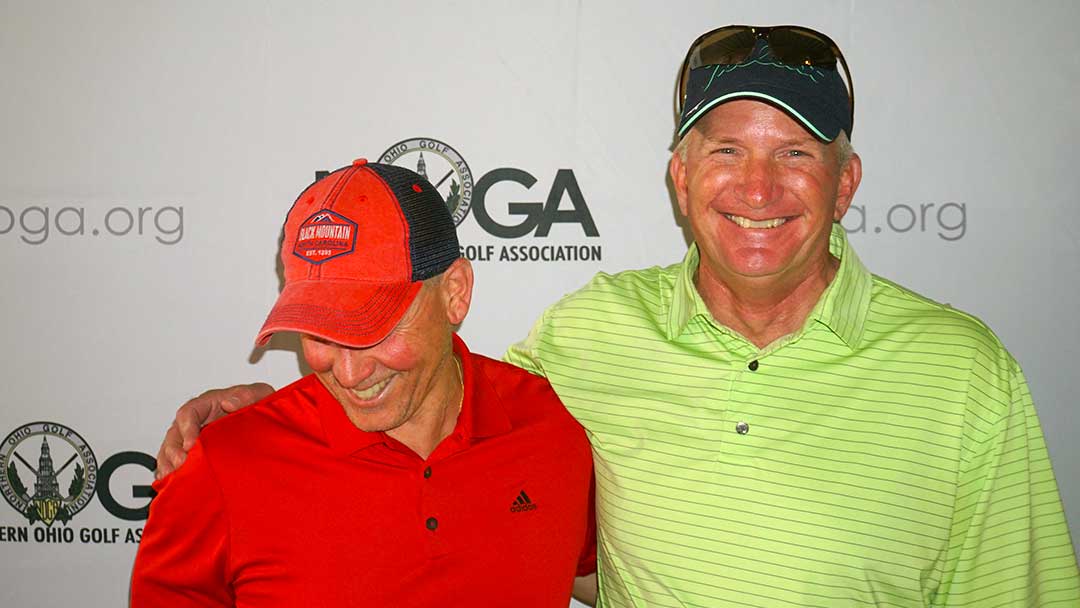 Baugh and Skidmore defeated Mark Guadagni + Jim Durr in their finals match at Weymouth Country Club 2&1.