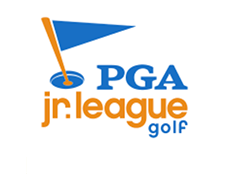 Eight PGA Junior League teams from around Northern Ohio had the chance to visit and compete at Firestone Country Club in Akron during Bridestone Senior Players Championship week, as the Northern Ohio PGA, Firestone Country Club and the Bridgestone Senior Players conducted the first ever Firestone Junior Cup on Wednesday, June 24th.
80 kids from eight lucky PGA Junior League teams made the trip to Firestone: NOGA/The Turn; The First Tee Akron; Silver Lake CC; Mayfield CC; Portage CC; Barrington GC; Glenmoor CC and Westfield CC.
The day began with a golf clinic featuring Bridgestone Senior Players Championship Executive Director Don Padgett III, PGA Tour Champions Player Robert Karlsson and NOPGA Member Tiana Jones: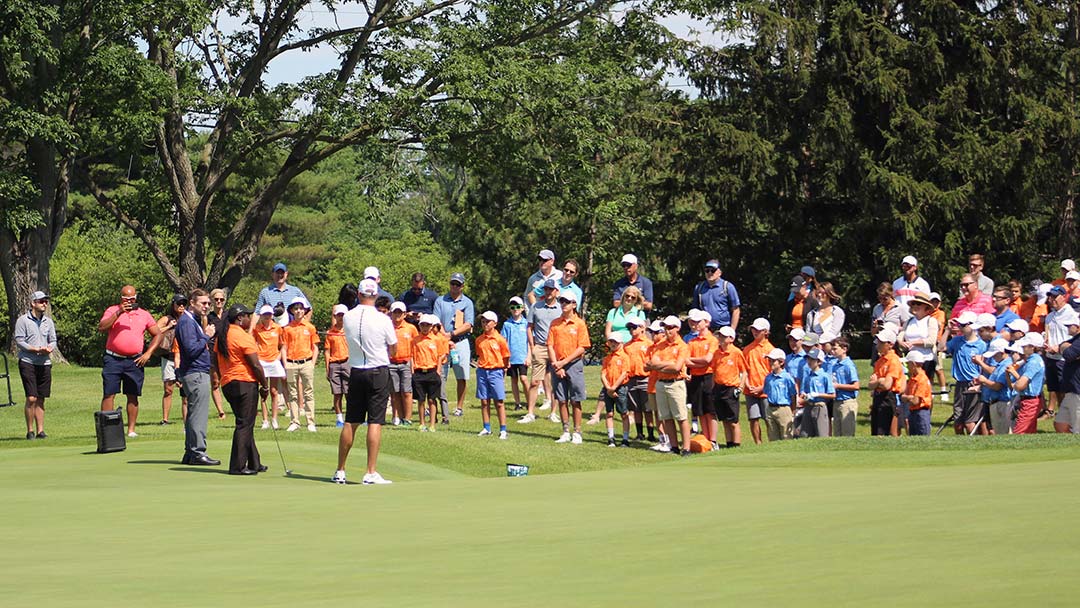 Then it was on to the competition, with the teams playing nine holes on Firestone Country Club's newly-renovated Fazio Course.
Scoring was tight, so much so that the winner had to be determined in a Shoot-Out between Westfield Country Club and The First Tee – Akron. Then even the Shoot-out was close, as a single shot won it all: Jena Koeberle from the First Tee- Greater Akron hit the shot of the day!
The shot that won it all! Jena Koeberle from the First Tee- Greater Akron hit the shot of the day in the Shootout to take her team to first place! @FirstTeeGrAkron #makegolfyourthing pic.twitter.com/wBUwqMofc1

— Northern Ohio PGA (@NOhioPGA) June 23, 2021
Congratulations to the inaugural event winners, The First Tee Akron, and to the organizers of a cool new junior event…