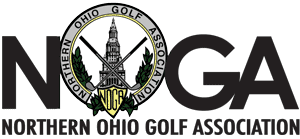 Kelsey Sager, a senior-to-be on the Bowling Green State University Women's Golf team, won the inaugural playing of the Northeast Ohio Women's Amateur Championship at Windmill Lakes Golf Club today in Ravenna.
Sager posted rounds of 76 – 77 to earn a four-shot victory over Hudson graduate Meaghan Grant.
"It was tough going in today because I put some added pressure on myself," Sager said. "It was just trying to hit fairways and greens and trying to make two-putts that got me to where I am. This is one of my first ever solo tournament wins. I have tied a couple of tournament wins and lost in playoffs so this is really cool."
In the Senior Division of the event, Canton's Suzi Spotleson posted a solid first round 72, then overcame a triple-bogey start on the first hole of her second round in grinding out a three shot victory over Alison Reifers Cress, the mother of PGA Tour player Kyle Reifers and a five-time match play qualifier in the U.S. Senior Women's Amateur.
"I tried to put the first hole behind me because I tripled (bogeyed) that out of the gate," Spotleson said. "I got to number 8 I was five over par and if I could just par in, I will shoot a 75 and that has to be good enough to win. That was my focus."
Spotleson added "I hung on to hold off these fantastic golfers who all played nice rounds today."

FINAL RESULTS: Northern Ohio Golf Association
2021 Northeast Ohio Women's Amateur Championship
Windmill Lakes Golf Club, Ravenna, Ohio
Weds, June 16 – Thurs, June 17, 2021
CHAMPIONSHIP DIVISION
1 Kelsey Sager, Holland, AL 76 – 77 = 153 $200.00
2 Meaghan Grant, Hudson, OH 81 – 76 = 157 $100.00
3 Olivia Hochschwender, Akron, OH 80 – 78 = 158 $50.00
4 Aly Kovach, Strongsville, OH 82 – 83 = 165
5 Julia Hippely, Huron, OH 86 – 82 = 168
6 Emily Baumgartner, Tallmadge, OH 90 – 80 = 170
SENIOR DIVISION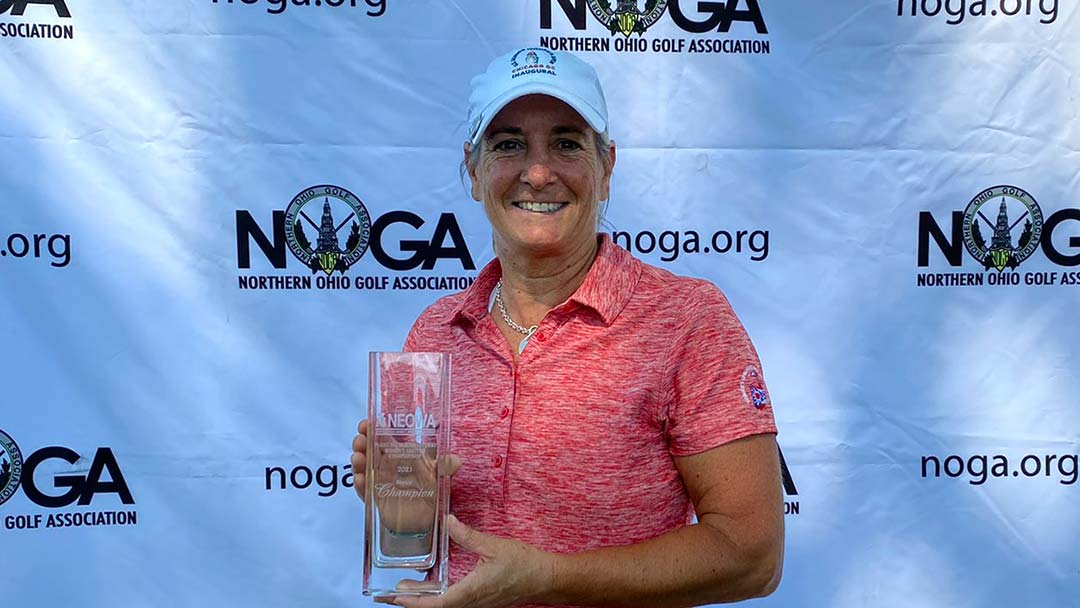 1 Suzi Spotleson, Canton, OH 72 – 77 = 149 $200.00
2 Alison Cress, Jupiter, FL 78 – 74 = 152 $100.00
T3 Gail Hackett, Canton, OH 76 – 78 = 154 $25.00
T3 Shirley Vaughn, Canton, OH 77 – 77 = 154 $25.00
5 Alexandria Kasapis, Stow, OH 79 – 78 = 157
6 Diane Sabo, Painesville, OH 88 – 82 = 170

— NOGA Boatwright Intern Justin Golba contributed to this story