Zoar Golf Club
8229 Dover Zoar Road, Dover   COURSE DETAILS >
Sat Mar 25, 2023 - 11:00 AM Start
EVENT TYPE / ASSOCIATION: Independent Event, Amateur, Senior, Women
EVENT FORMAT: 2-Player Team Event, Shamble, Skins Game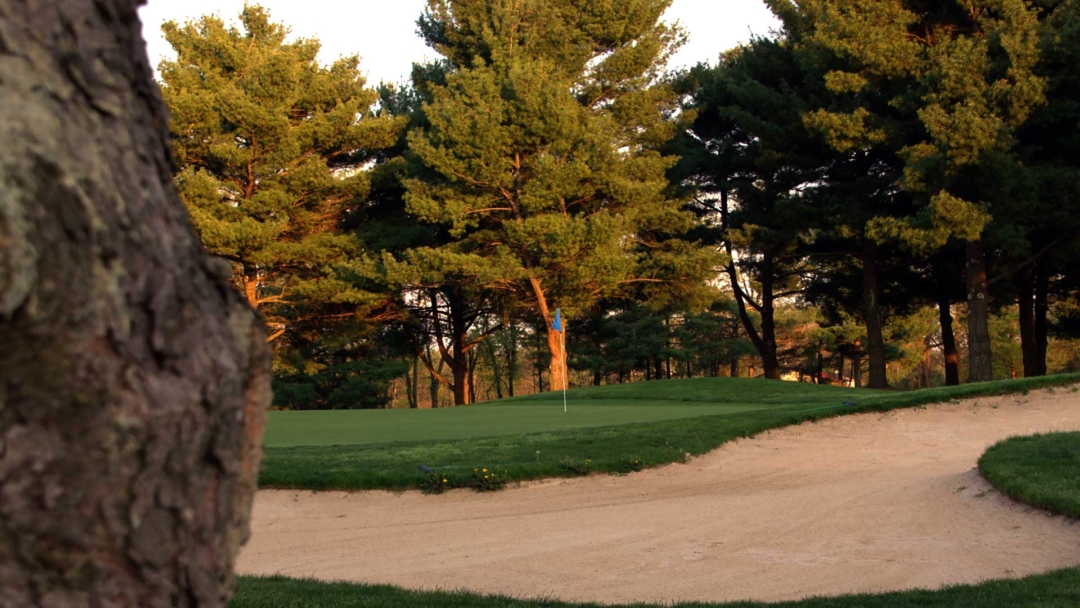 A Zoar Golf Club event contested at scratch in Shamble format (both players tee off, the best tee shot is selected, then both players complete the hole individually with both scores counting as the team score).
Entry fee is $110 per player and includes all fees: golf, cart, prizes, skins. Prizes are based on the number of entries received, provided at the player's choice.
Tees by Age:
49 and under – Black
50-59 – Blue
60-69 – White
70+ & Women – Gold
To enter, SEND BOTH PLAYER'S NAMES to Tim Hepner by email or by text/phone to 330-407-5702.
LOCATION MAP: