Cumberland Trail Golf Course
8244 Columbia Road SW, Pataskala   COURSE DETAILS >
Mon Jul 26, 2021 - 12:00 PM Start
EVENT TYPE / ASSOCIATION: Ohio Public Golf Association, Amateur
EVENT FORMAT: Individual Stroke Play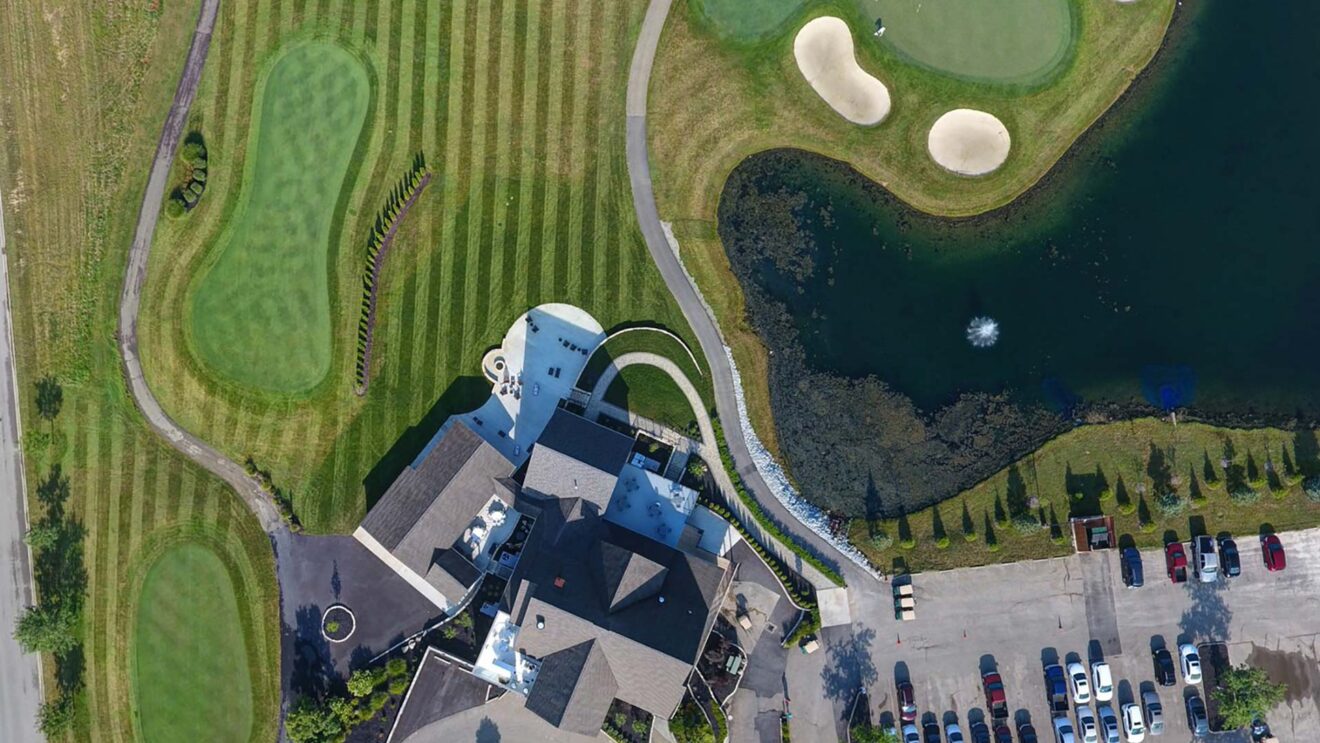 OHIO PUBLIC GOLF ASSOCIATION 2021 STATE AMATEUR CHAMPIONSHIP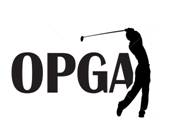 A 54-hole stroke play championship of the Ohio Public Golf Association, open to ALL amateur golfers who reside in the state of Ohio, be they public or private players, who are of high school age or older.
CUMBERLAND TRAIL GOLF CLUB, Pataskala, OH
Saturday, July 24th, Sunday, July 25th, Monday, July 26th.
– 54 Holes Stroke Play
– Tee times will begin at 12:00pm on Sat & Sun
– There will be a cut to the low 80 & Ties after Sunday
– Open to all high school age players and older, including incoming Freshmen
– All contestants will play from the same set of tees
– Entry fee includes all green fees & range balls
– Entry fee does not include practice round, but a player may arrange a practice round prior to the event at their expense.
– Contestants must check in with Tournament Officials at least 20 minutes prior to their assigned tee times, ensuring all entry fees are paid and scorecards received
– Power carts, pull carts, caddies & USGA approved range finders are permitted
– There will be an Overall Champion and a low High School Player award
– Prize list & payout determined based on the number of entries
– All prizes and payouts will be in the form of trophies and merchandise credit, based on the overall tournament score
– OPGA is not responsible for the distribution of prize money
– Must possess a driver's license to be able to rent and drive a golf cart (see additional details on the back of the entry form)
Entries must include a $180.00 entry fee payable by Cash, Check or Credit Card. Checks Payable to: OHIO PUBLIC GOLF ASSOCIATION or OPGA
Mail checks to:
Adam Fluty
385 Mulberry Way West
Westerville, Ohio 43082
Tee times and preferred groupings for rounds 1 & 2 will be guaranteed if entry and payment are received by 7/12/21. Entries received after Friday 7/19/21 will carry a late fee of $10.00, making the total entry fee $190.00. No refunds after 7/20/21. No tee time changes will be made after tee times have been assigned & posted. Any participant that has not paid the entry fee will not be permitted to tee off and will be considered Did Not Show (DNS).
Cash to be paid at the course, during registration, prior to the start of the event. Credit cards will be processed at the time that the entry form is received, unless the credit card payment is made at the course during registration. All credit cards will be processed by the OPGA through Square, Inc.
LOCATION MAP: