Chippewa Golf Club
12147 Shank Road, Doylestown   COURSE DETAILS >
Fri Jul 14, 2023 - 08:00 AM Start
EVENT TYPE / ASSOCIATION: NOPGA Junior Tours, Junior Tournament
EVENT FORMAT: Individual Stroke Play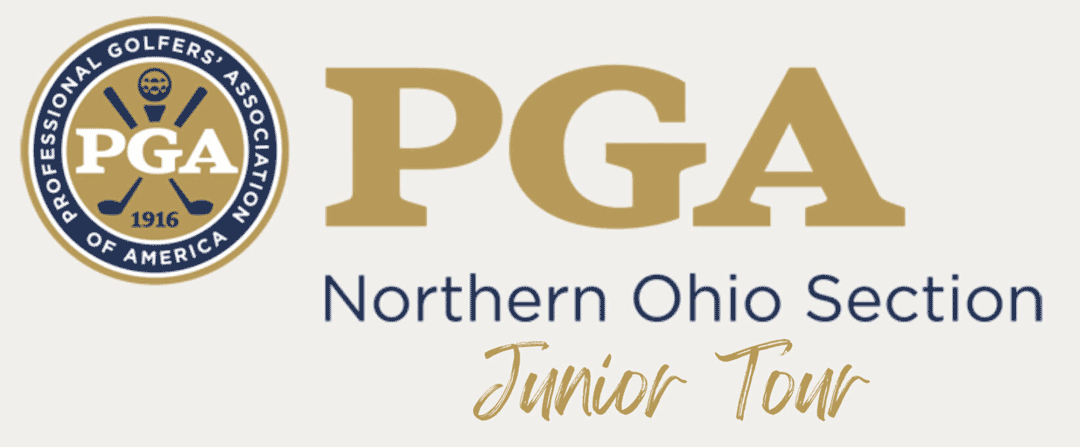 An event of the NOPGA Junior Tour Series for boys and girls. Player of the Year points awarded toward participation in the season-finale Kenny Novak Tour Championship. Junior Golf Scoreboard and AGJA points available when field conditions are met.
Junior Tour Age Divisions: Boys and Girls 11-13, 14-15 and 16-19
Also, a 9-Hole event of the NOPGA Futures Tour, a series for beginner and intermediate level boys and girls ages 8-11 and 12-16.
Annual Membership required. For membership details and registration, visit TheNorthernOhioPGA.com/Junior-Golf
For complete entry and tournament information, visit:
LOCATION MAP: