Rawiga Golf Club
10353 Rawiga Rd, Seville   COURSE DETAILS >
Sat Jul 2, 2022 - 10:30 AM Start
EVENT TYPE / ASSOCIATION: NOHIO.GOLF Series, Amateur, Senior, Women
EVENT FORMAT: 3-Player Team Event, Scramble, Skins Game
FORMAT: an event of the NOHIO.GOLF Tournament Series, open to any and all amateur players! An 18-hole 3-player amateur scramble contested at scratch with a big skins game, played at the Rawiga Golf & Swim Club in Seville on Saturday, July 2 with tee times starting at 10:30 a.m.
DEFENDING CO-CHAMPIONS: >Scott McVey / Jon Lieser / Kyle Jones & Vaughn Snyder / Dave Oates / Mike Simpson (-16)
VARIABLE TEES BY AGE:
All players compete in ONE DIVISION from VARIABLE TEES BY AGE. Tees are set so that the line of play is the same for all competitors and spaced so that no age group has an advantage against the rest of the field:
– men ages 18-54 play from the back tees;
– men ages 55-64 play from the middle tees;
– men ages 65+ and and women under age 35 play from the senior/forward tees;
– women ages 35+ play from the far-forward tees.
Players of different ages/genders may play on the same team, using the appropriate tee.
ENTRY FEES & PRIZES:
Entry Fee is $330/team all-in ($110 per player). $40 to tournament pot, $20 to skins, $5 event marketing fee. All pot and fee money collected will be paid out at player's choice.
Team prize payouts based on just 24 teams: 1st – $1,080, 2nd $750, 3rd $450, 4th $285, 5th $210, 6th $105. SKINS: $1,440
FYI: 24 teams played in 2021 (rescheduled Fall date); 42 teams played in 2020; 26 teams in 2019.
Prizes are distributed to the top 25% of finishers per the prize chart, always based on the number of paid tournament entries received. THE MORE ENTRIES RECEIVED THE LARGER THE FINAL PAYOUT.
All skins game money collected is paid out in full based on the number of skins won. If no outright skins are won, a split of the skins pot will be divided among the least-tied holes.
All ties split; no playoffs. Prizes will be paid by the same method as received the day following the event; gift certificates will be sent by mail.
ENTRIES OPEN WEDNESDAY, JUNE 1st.
Questions? Email golf@northernohio.golf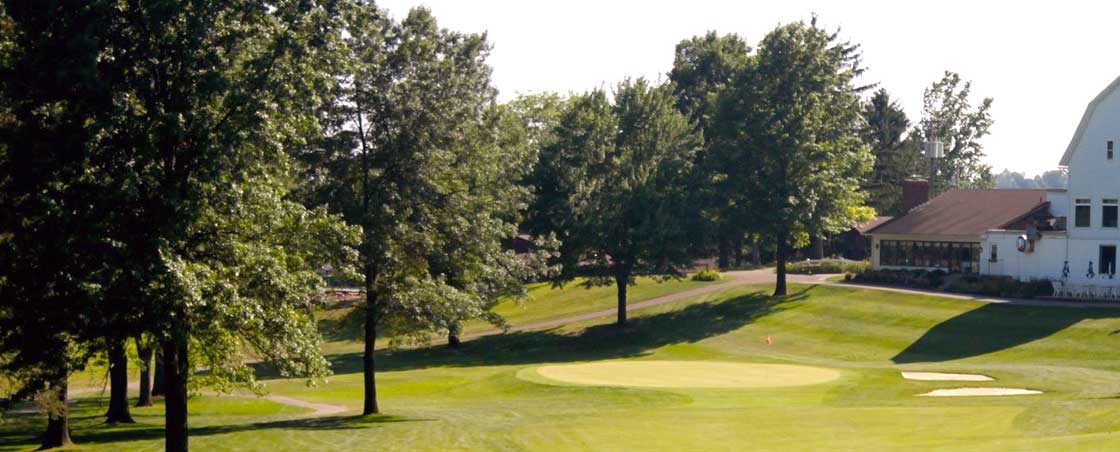 LOCATION MAP: