Chippewa Golf Club
12147 Shank Road, Doylestown   COURSE DETAILS >
Sun Aug 29, 2021 - 08:00 AM Start
EVENT TYPE / ASSOCIATION: Independent Event, Amateur
EVENT FORMAT: Individual Stroke Play, Skins Game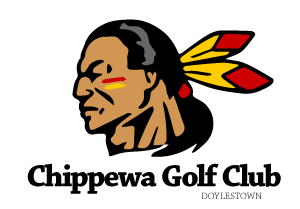 The 36-hole Chippewa Championship, the long-running two-day individual stroke play event with a giant skins game, wagers, food.
Entry fee is $120 and includes two days of golf + cart, tournament prizes (paid at player's choice), and lunch at the turn both days.
Optional is a 36-Hole Big Skins Pot for $50, plus other parimutuel games available.
PRIZE PAYOUTS (paid at player's choice):
1st place – $500 + Membership for the 2022 season
2nd place – $300
3rd place – $200
4th place – $125
5th place – $75
6th & 7th place – $50 shop certs
To enter, stop by or call the Chippewa Pro Shop at 330-658-6126 or email your entry.
Ryan Culbertson – 144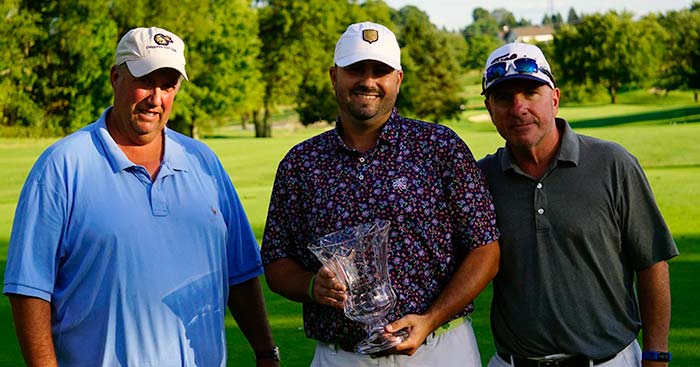 LOCATION MAP: