It's the textbook definition of what municipal golf should be: fun, family-friendly, well-conditioned, affordable.
Located on the north side of Willoughby only a mile and a half from State Route 2, Lost Nation Municipal Golf Course is owned and operated by the City of Willoughby.
The facility features an 18 hole course with a driving range, a practice putting green, a pro shop, a snack bar, and plenty of space for outing banquets.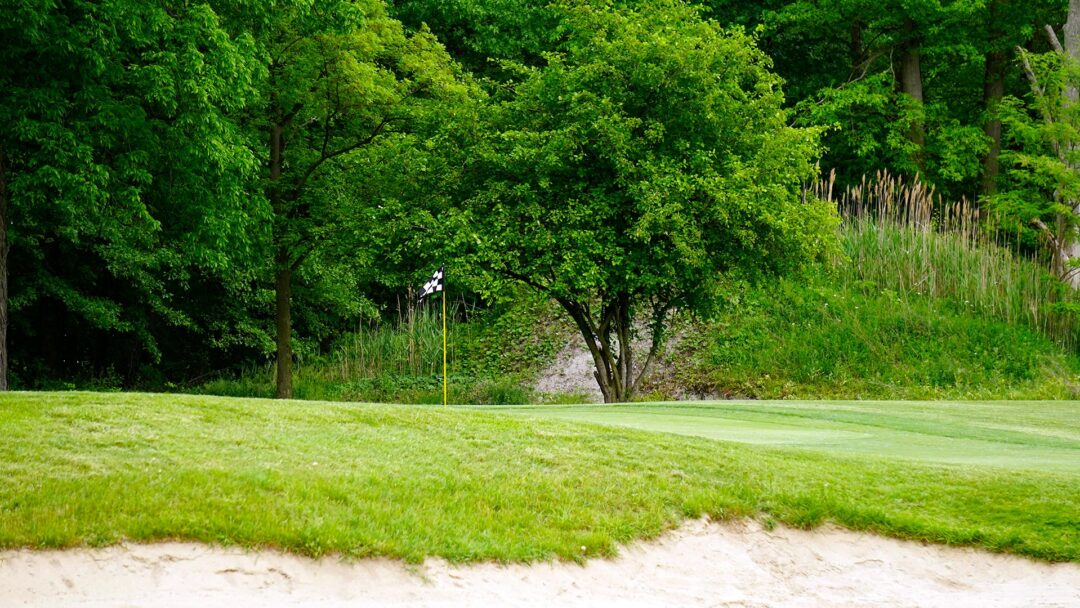 The course was designed originally by Englishman Harry Colt — often called 'the most influential golf course architect of all time' — and Detroit native Charles H. Alison. Together the prolific pair also designed the highly-regarded Kirtland Country Club nearby.
(They also have a few other well-known North American courses to their credit, like Toronto Golf Club, Detroit Golf Club, and the famed Pine Valley Golf Club in New Jersey, to name just a few.)
You might think that with such luminary designers' names attached to the site, that the course might be difficult to play. Or tend toward pricey. Or flash an air of superiority when you call to book a time.
Quash those notions.
Sure, a handful of the holes are challenging. Especially the undulating, creek-crossing, marsh-guarded par-4 15th hole, pictured above.
"One of the toughest holes in the area," opines General Manager Brian McCoy.
But overall the course is very playable for all skill levels. The greens are accessible for "low flight" players. Putting surfaces are smooth and gently rolling without being super speedy. And the course tips-out at a manageable length of 6,410 yards, 5,190 from the up tees.
And as to concerns about price or accessibility, how's this for family-friendly: every weekday at twilight, starting as soon as leagues finish, players can come out and walk as many holes as they'd like for just $9.
"We started offering the twilight deal at the start of 2020, and players love it," says Assistant Manager Mike Brasdovich. "We get a good crowd from all over the area every weekday evening."
Rates max out at $27 for 18 holes walking for non-residents, cheaper still for residents. Carts are $14 for 18 holes. That's before all the weekday discounts and special rates.
There are also affordable memberships that offer an all-inclusive price.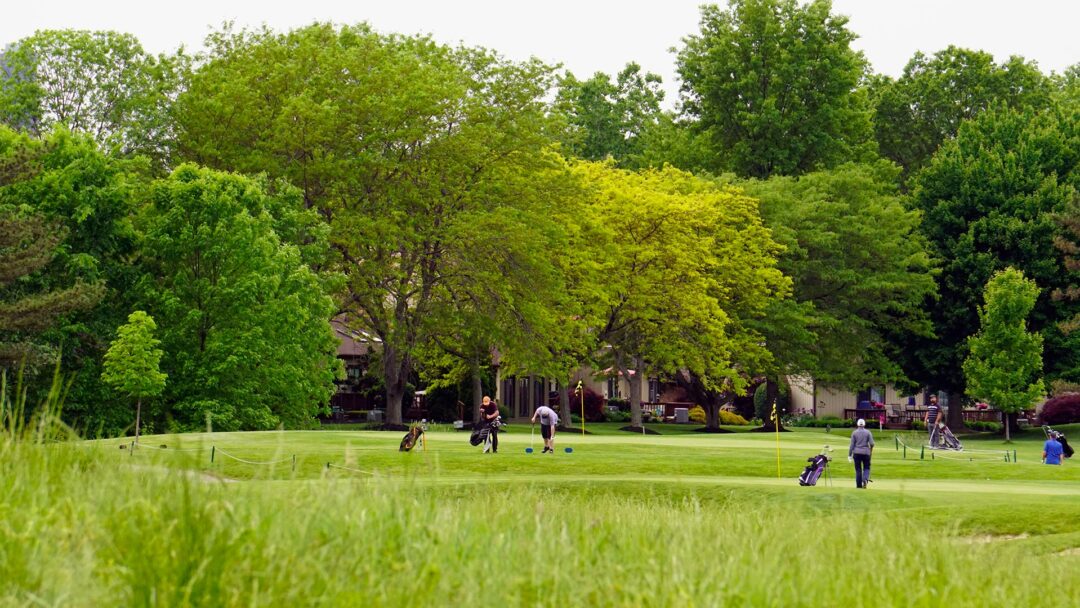 The front nine features two newly remodeled par-5 holes. The back nine has five holes where water comes into play. The course's four par-3 holes are a solid test.
"Our golf course is in the best condition it has been in the last five years or more," says McCoy. "We look forward to seeing people come out to take a look for themselves."
[Click any thumbnail above to see a full size gallery image.]
PLAY LOST NATION GOLF COURSE:
Phone: 440-953-4280 | Website: LostNationGolfCourse.com