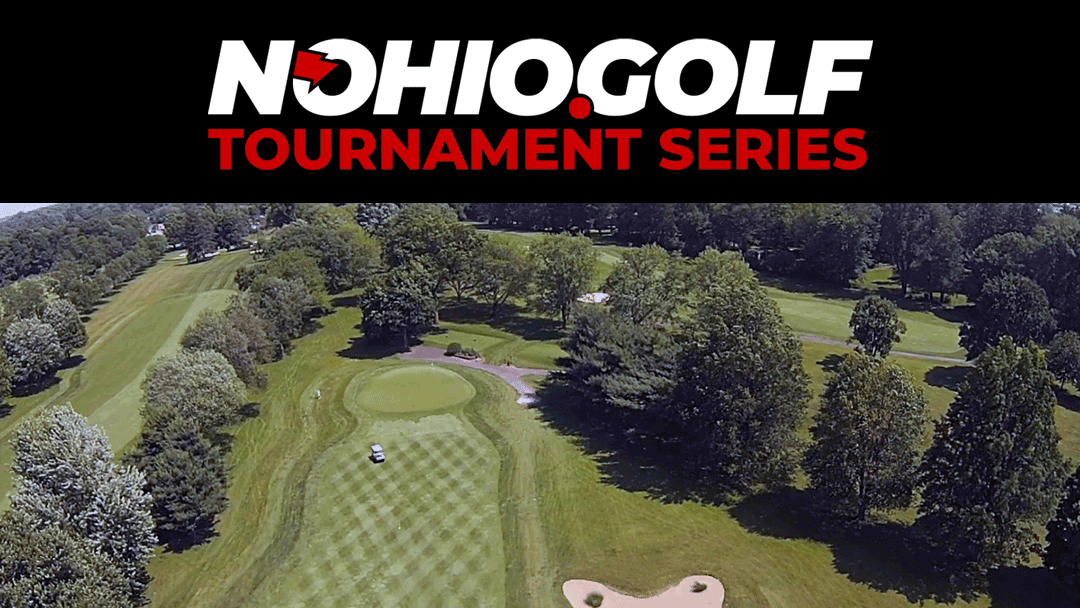 The first NOHIO.GOLF Series event on April 3rd at The Quarry in Canton sold out more than two weeks in advance of the event date.
Want to ensure a spot in the second Series event, on April 17th at Turkeyfoot Lake Golf Links in Akron?
It would be wise to get your entry in sooner rather than later.
The NOHIO.GOLF Series Turkeyfoot Stableford + Skins is an individual "fire at the flags" event that awards points for each hole of par or better with no negative points, and a Big Skins pot that is larger than the Stableford event pot.
So no kidding, come ready to fire at the flags.
The field is about 1/3 full already, so get your entry paid ASAP…