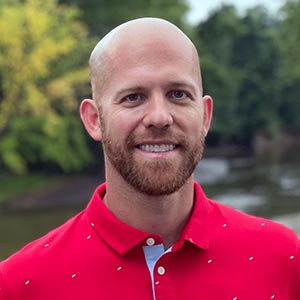 Valley of the Eagles' Barry Friedman was recognized by the PGA of America yesterday as one of six PGA Professionals earning the Master Professional designation in 2022.
Friedman, Director of Golf at the Elyria layout, is a native Ohioan and member of the Northern Ohio PGA, and runs the only Nicklaus Design daily fee-course in Northern Ohio.
Overseeing the golf operation at Valley of the Eagles which won GOLF Magazine's 2018 Best U.S. Remodel Award, Friedman has instituted the Eagle 5 Loop experience, a low-cost, 5-hole round that allows golfers to enjoy the game in under an hour.