Take Advantage of This Special Membership Offer Before it Opens to the General Public
Many public golf courses across Northern Ohio offer memberships to allow players to pay one fee to play all the golf they want for a season.
But not many of those public golf courses have the championship layout and tournament reputation of Windmill Lakes Golf Club in Ravenna.
And even fewer courses offer an unlimited golf membership for as little as $149 per year!
Windmill Lakes is home to the Kent State Golden Flashes Men's and Women's Golf Teams. It's been the host site for many USGA Qualifying Tournaments and numerous past high school and collegiate championships over the years. And it's the current home of the Northeast Ohio Amateur, NOGA's biggest annual individual scratch championship.
The par-70 WLGC layout rolls through woods and lakes, with bunkers and natural areas guarding smooth, fast greens. The course is playable for amateurs of every skill level while still challenging scratch ams and professionals from the tips at 6,936-yards. It has a heck of practice range and pro shop, too.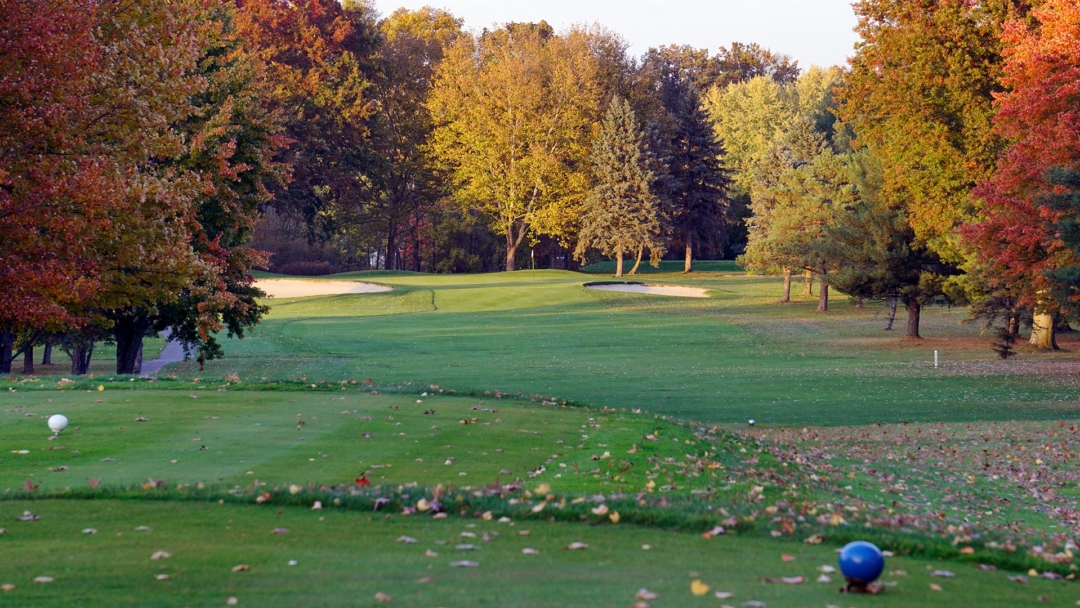 Windmill Lakes is now offering a two year membership for the 2023 and 2024 seasons. There are two options available: a Weekday Membership for $149 per year that's good Monday through Fridays; and a Season Membership for $199 per year that is good any day — weekdays, weekends and holidays.
How good is the deal? Play just five times per year at Windmill Lakes and you save money vs. pay-to-play. Play a couple times per week and you could save thousands! Plus membership allows you to book tee times before the public, giving you plenty of access to this beautiful golf course.
WLGC memberships will be offered for a limited time, in a limited number. So far, the 2023-24 memberships have been made available only to past members and WLGC email/social media followers. Now readers of Northern Ohio Golf get a chance to get one of these memberships before they go on sale to the general public in just a few days. After that, they won't last long.
Check out the details of the 2023-24 WLGC Memberships now. See if joining Windmill Lakes Golf Club for the next two years makes sense for you, your family, your game. It's a great opportunity to play a whole lot more golf for a super low price…