Get your entry in now for the 90th Northeast Ohio Amateur Championship presented by Great Lakes Auto Network, conducted by the Northern Ohio Golf Association as a part of the Great Lakes Auto Scratch Series.
The region's most prestigious amateur golf championship returns to Windmill Lakes Golf Club in Ravenna from Saturday, June 6th through Monday, June 8th.
The event features 54 holes of individual stroke play conducted in three divisions: Championship (Open), Mid-Amateur (25 & up), Senior (55 & up). Entry is limited by GHIN handicap index: Championship/Mid-Amateur maximum of 3.4; Senior maximum of 7.4.
The field will be cut after the weekend's 36 holes for the Monday 18 hole finale.
Last Year at Windmill Lakes
The 2019 NEO Am at Windmill Lakes was won by Jack Herceg, a Dublin, Ohio native and Miami Redhawks golfer, who played well on his way to a 4-shot victory.
Chris Okeson of Lyndhurst captured the Mid-Am division title in a playoff over Darren Phipps of Stow.
Silver Lake's Jim Durr won the Senior division in an 8-shot romp.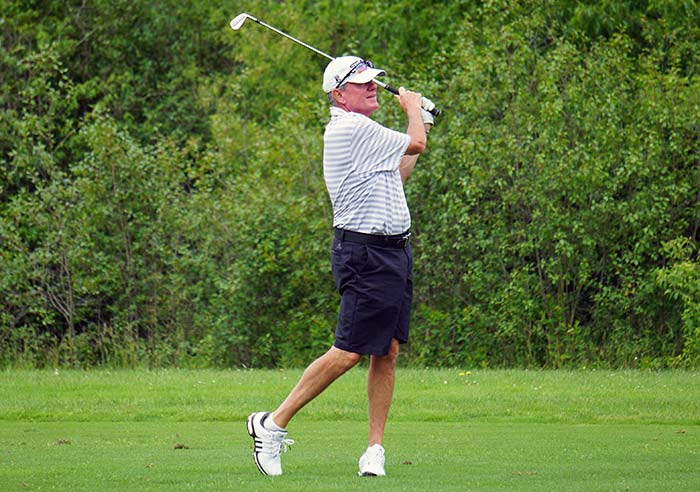 An Historical Greater Cleveland Golf Event
Originally known as the Plain Dealer Invitational, the Northeast Ohio Amateur Championship was rescued and re-branded by the Northern Ohio Golf Association in 1965.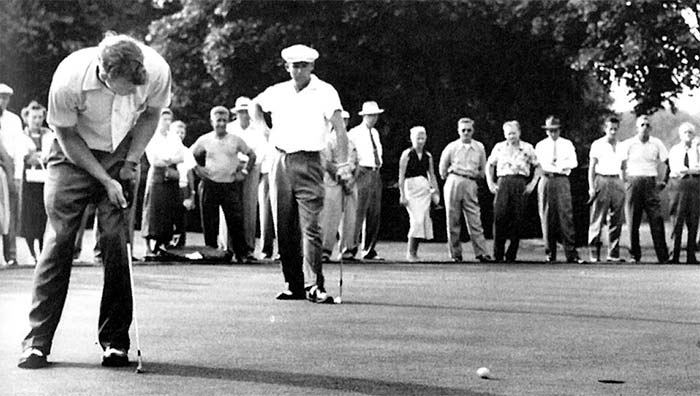 The NEO Am has a history of illustrious champions, most notably the late Arnold Palmer, who got his exceptional career started in Northeast Ohio as a young Coast Guard member in 1953.
Other notables include three-time NEO Am champ Bob Shave Jr. who also played on the pro tour; and Joe Ungvary Sr., a five-time NEO Am Champion who also won a U.S. Senior Amateur Championship. See the full roster of past champions — it's a who's who of local golf greats.
What to Expect in 2020
Because of CDC, state of Ohio and local health department guidelines, the 2020 edition of the Northeast Ohio Amateur may feature some unique requirements in order to conduct this championship.
Players should refer to the NOGA COVID-19 General Tournament Policies at the time of registration.