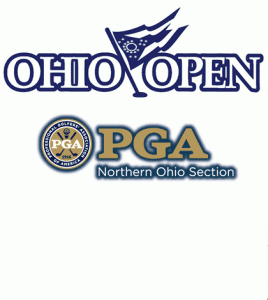 The 97th Davey Tree Ohio Open Championship will be contested at new venues and on new dates in 2017.
Ohio's state open championship will take place on July 17-19 at Weymouth Country Club and Fox Meadow Country Club in Medina, Ohio.
Ace Business Solutions and Pyramid Treating are returning as presenting sponsors.
The championship is open to all golfers who have been Ohio residents for at least 120 days prior to the tournament, or any Northern & Southern Ohio PGA Section member. Entrants must be able to provide three documents to prove residency. Amateurs must show proof of a USGA index of 4.0 or less to be eligible.
Weymouth and Fox Meadow were the host sites for the 2011 and 2012 Ohio Open Championships. The Northern Ohio PGA conducts the event.